Lady Indians Varsity Softball loses non region game to Westwood 9-1.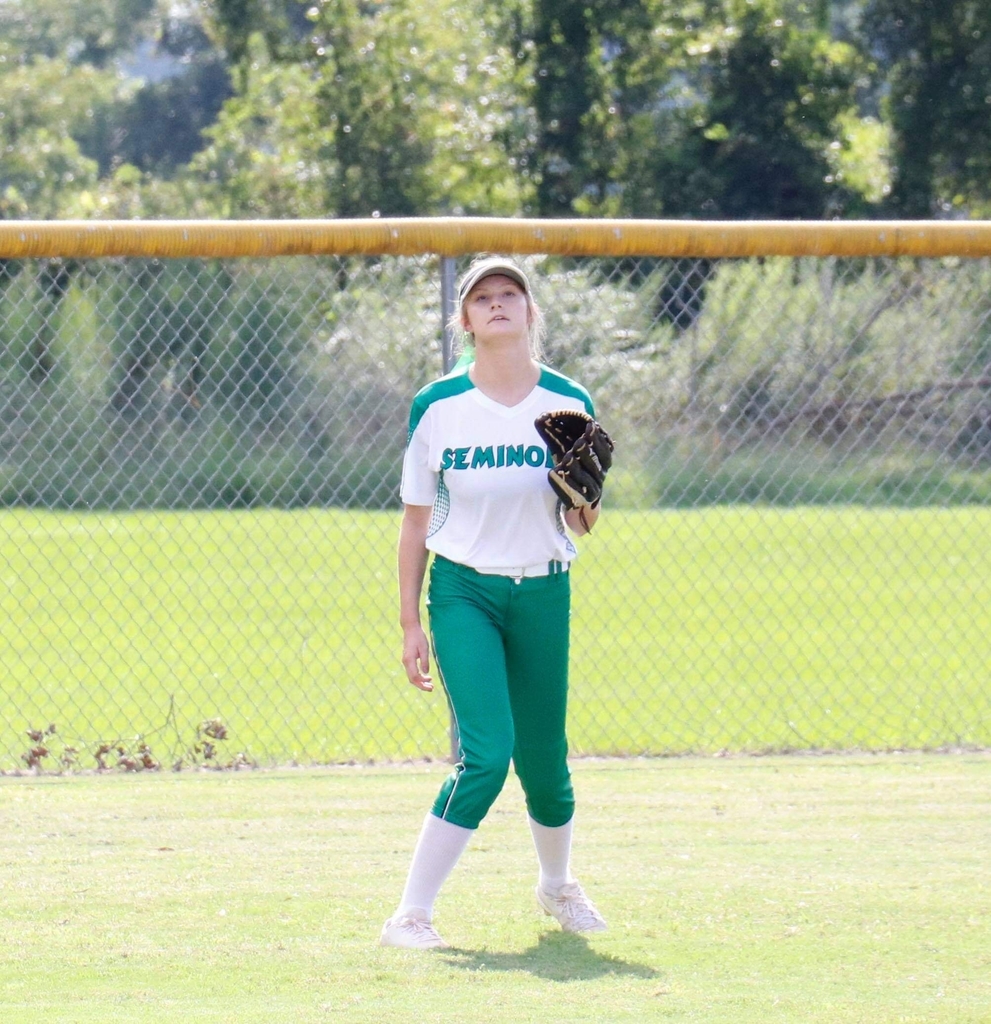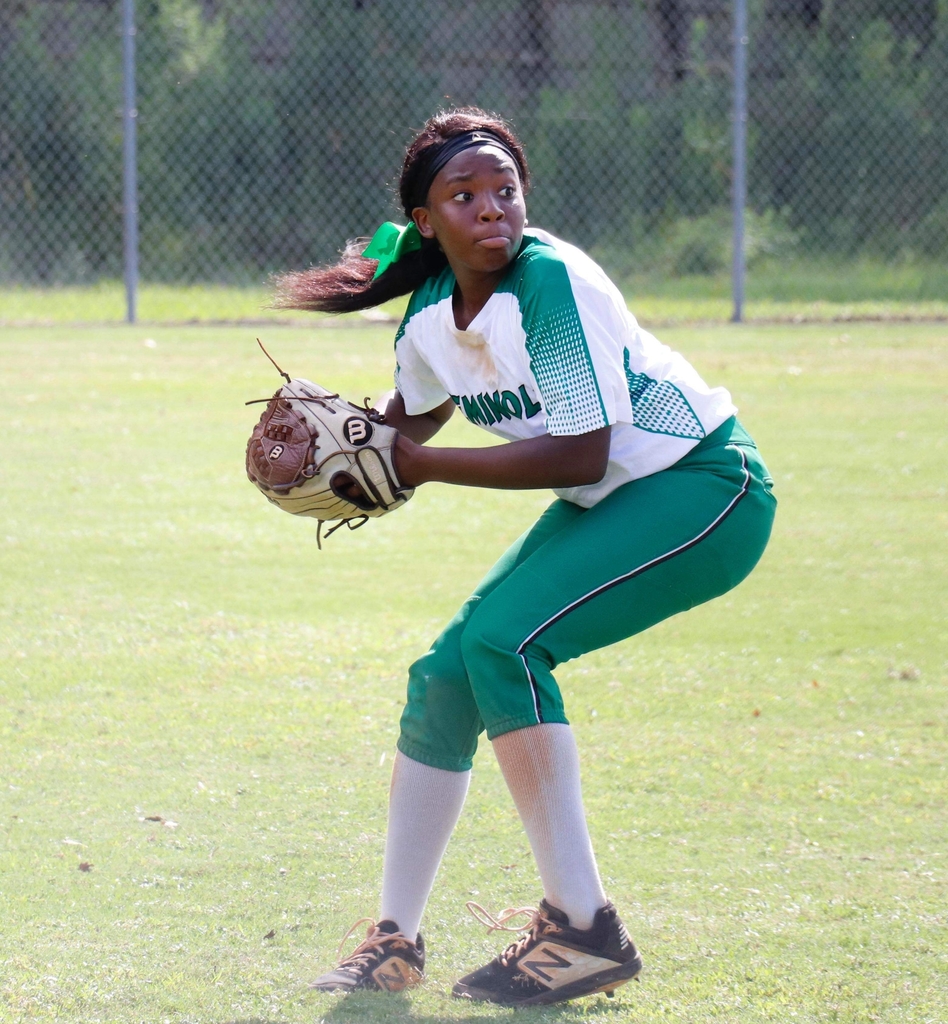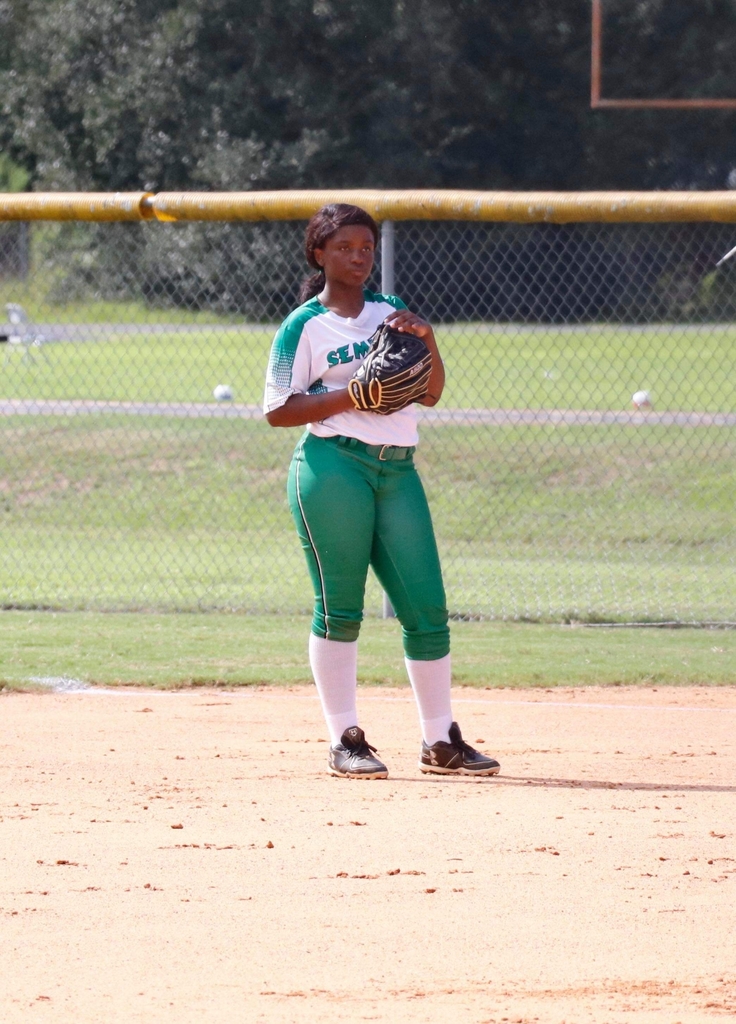 Lady Indians Middle School softball team loses a hard fought game to Westwood 8-2.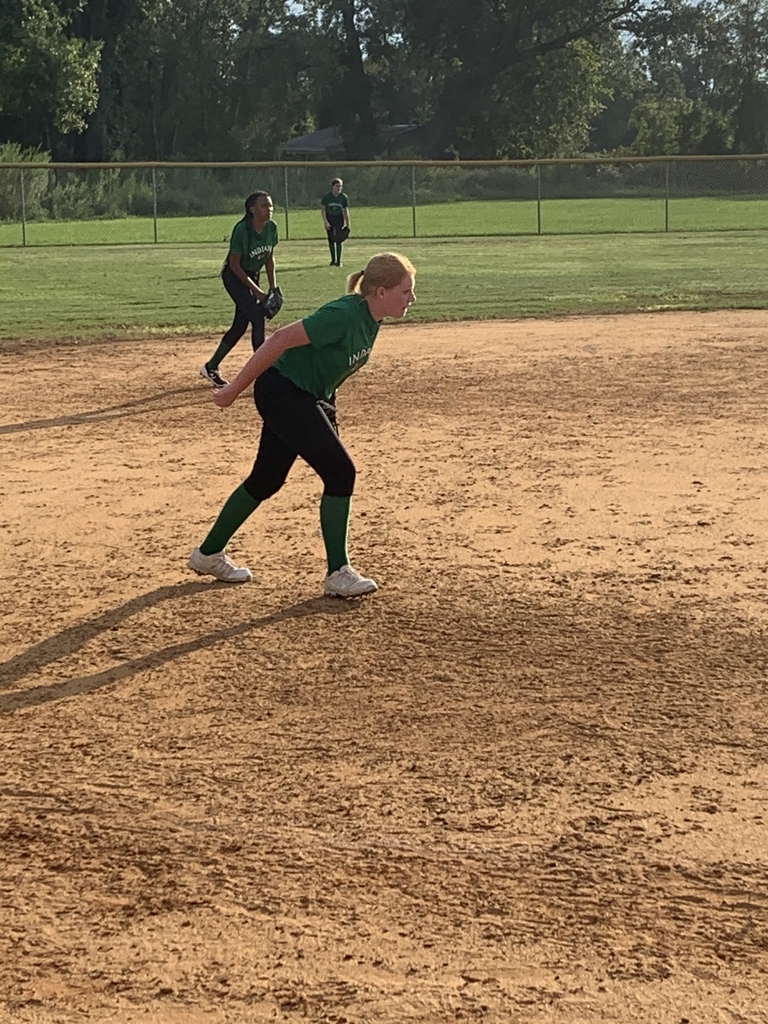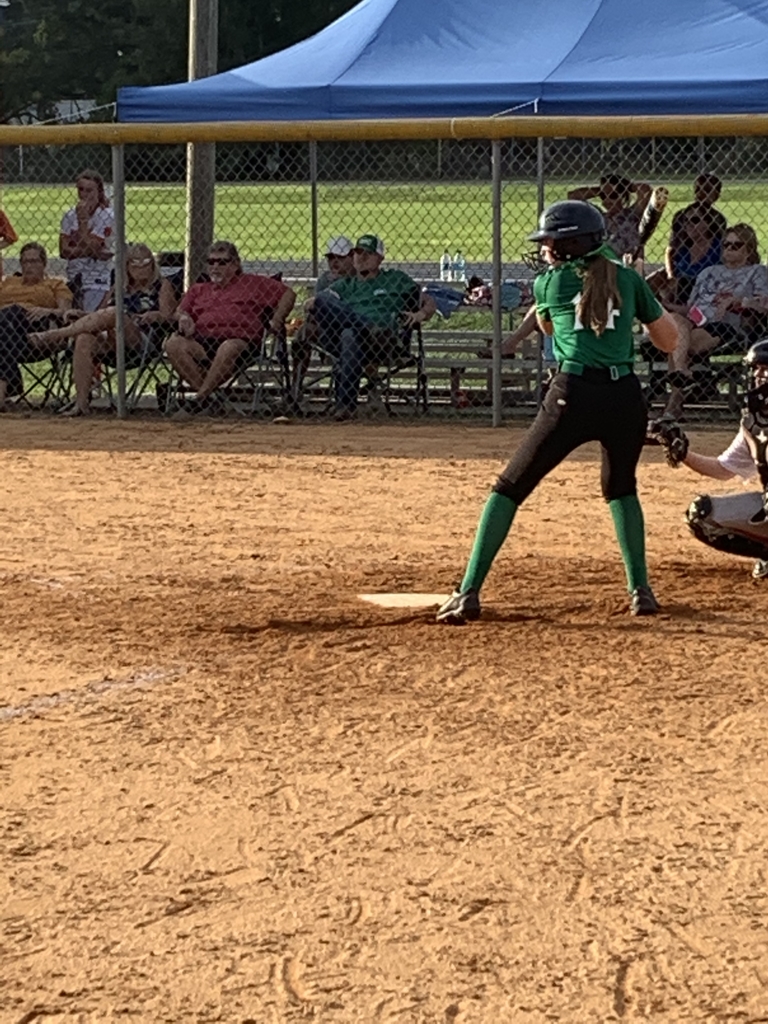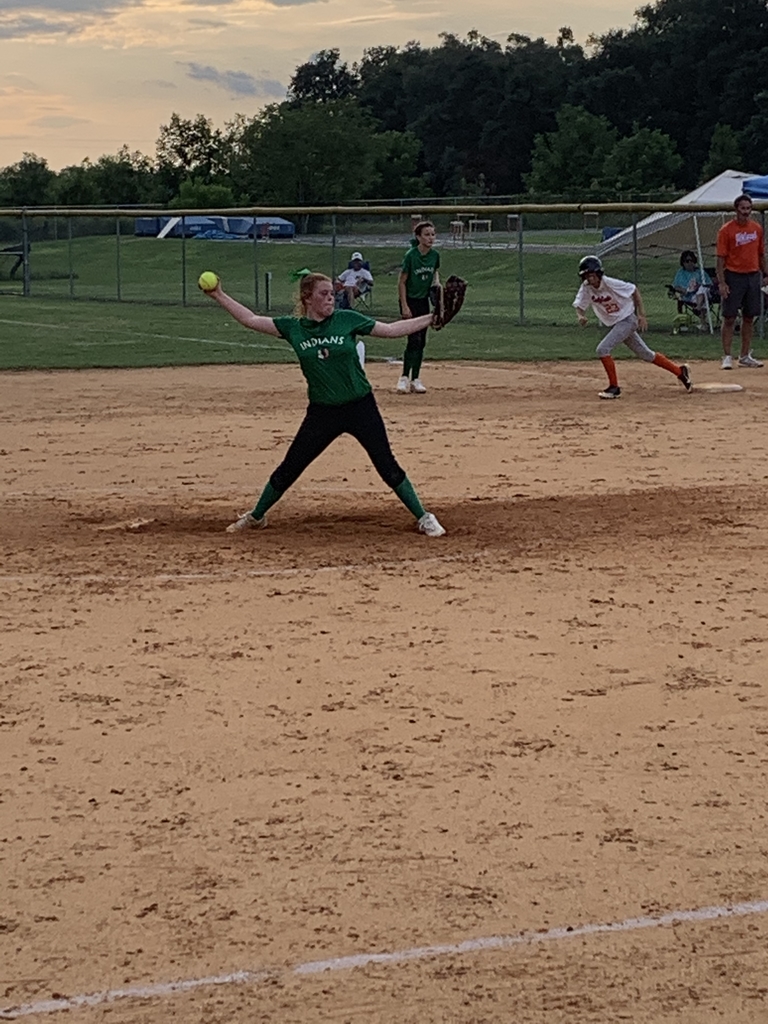 The Seminole County Lady Indians Fastpitch Softball Team defeated the Mitchell County Lady Eagles 16-0 for a convincing region win.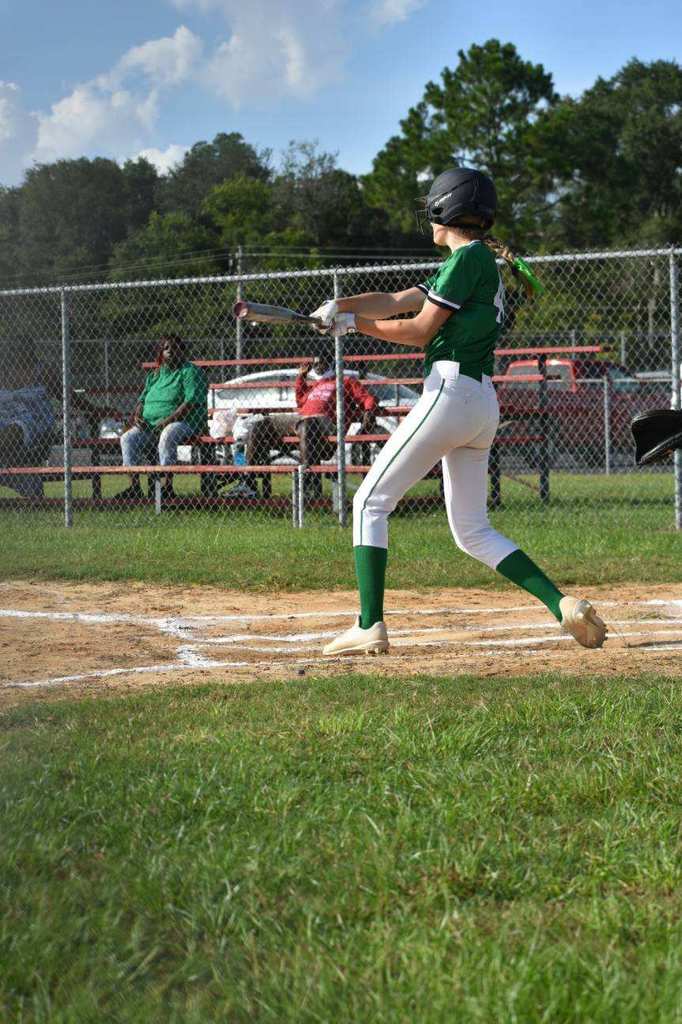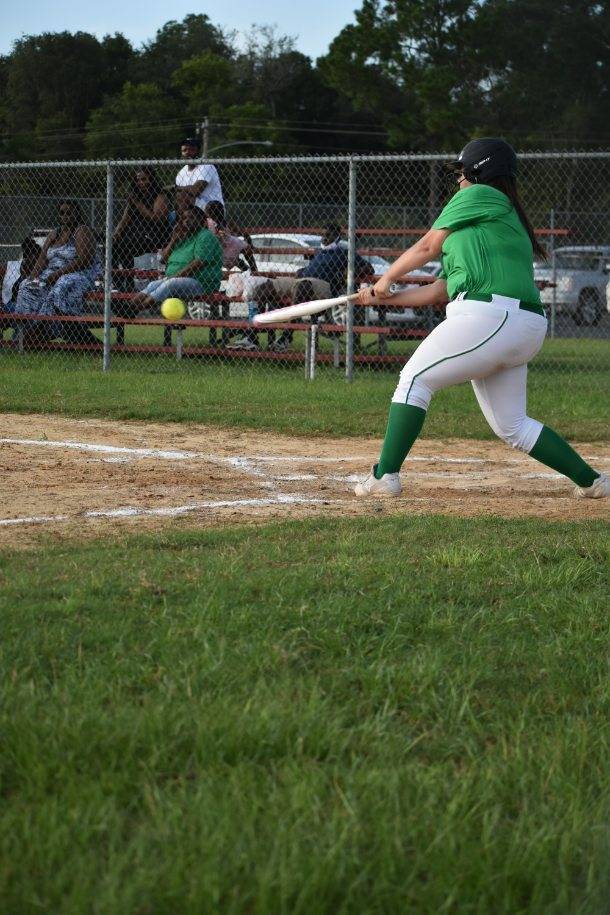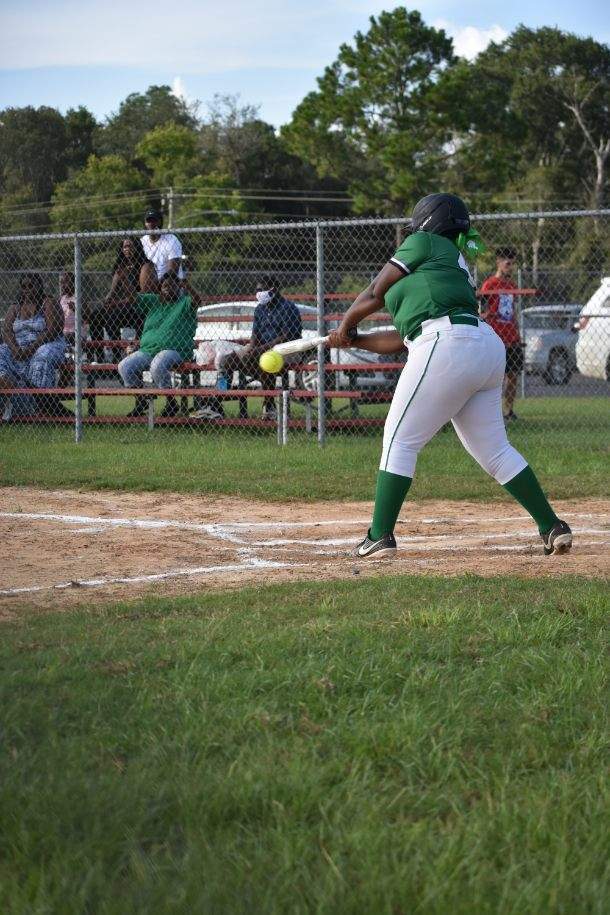 Senior Parade Lineup for Monday, August 24th: Seniors arrive at Ag Barn (7:30) for temperature checks and lining up vehicles. Seniors begin parade (7:40) onto Town and Country Rd., Hwy 39 South and to the high school led by Officer Lawson.

SCMHS gym is lit!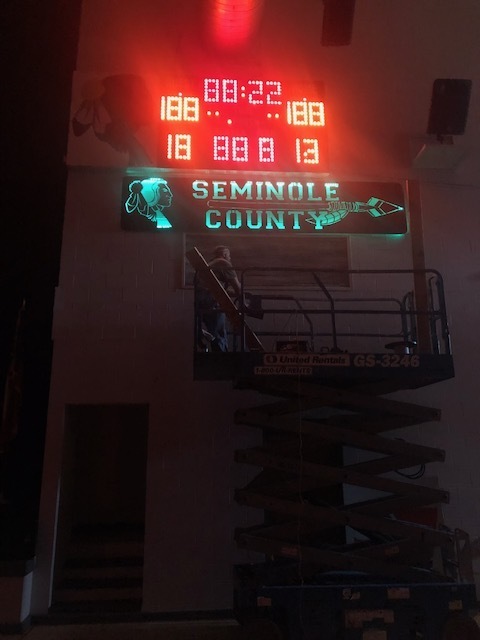 SCHS Softball defeated Miller County yesterday, 12-0 in four innings!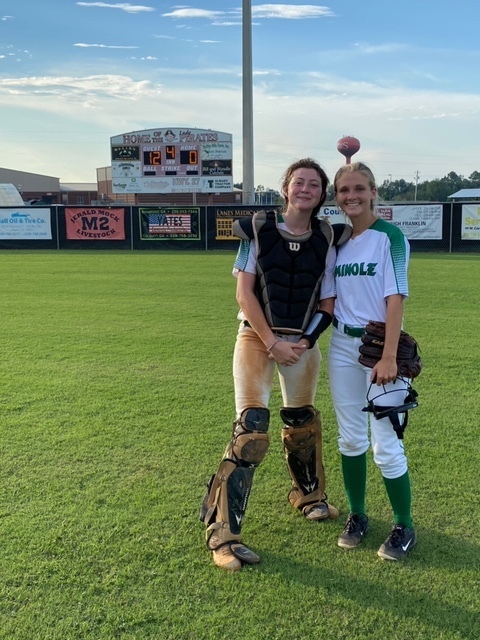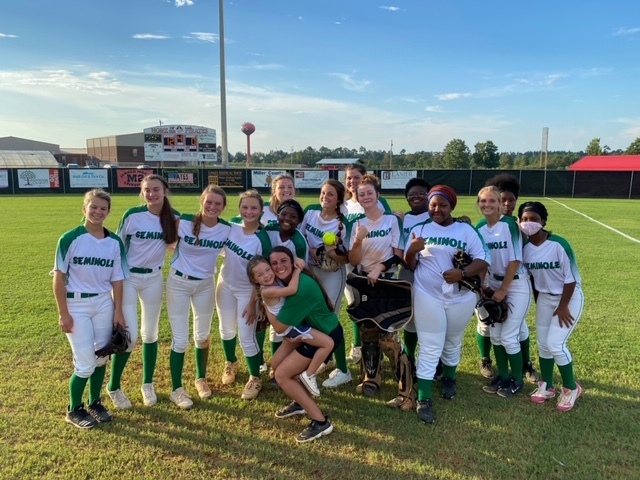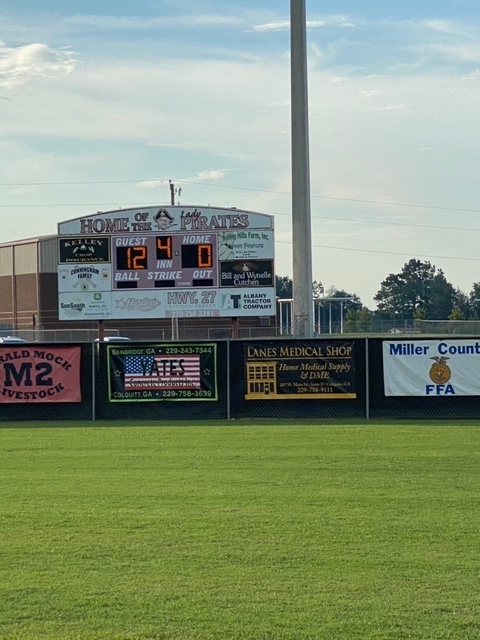 Softball team with the big "W"..12-2 over Miller Co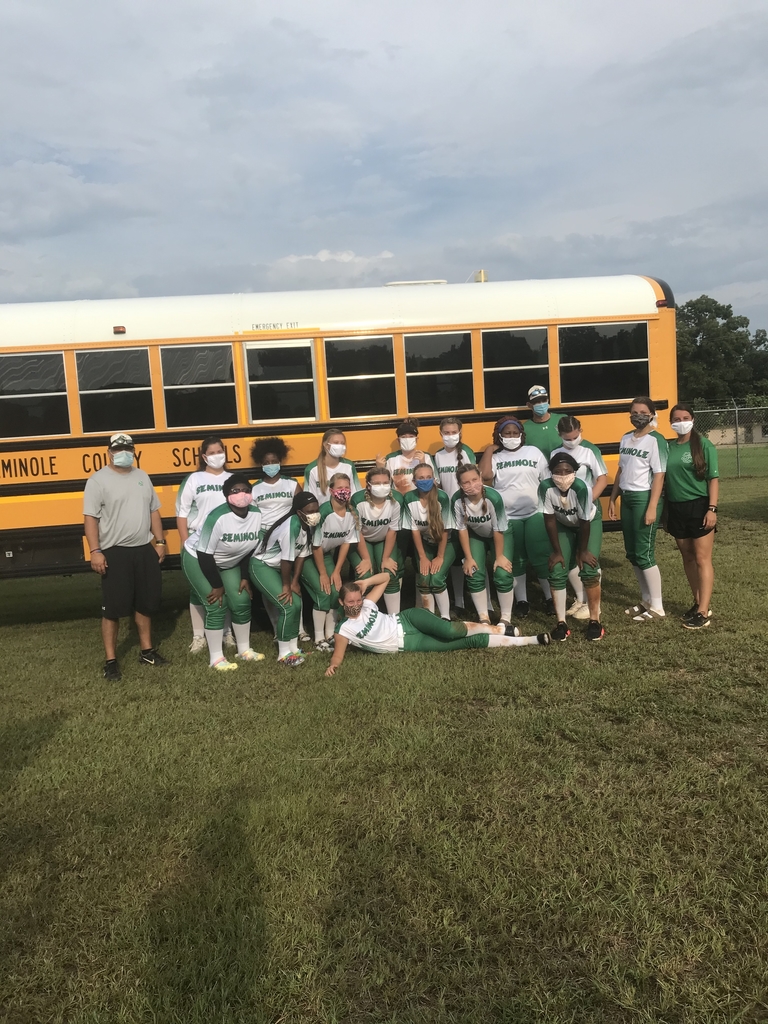 SCHS Softball team at tournament this weekend.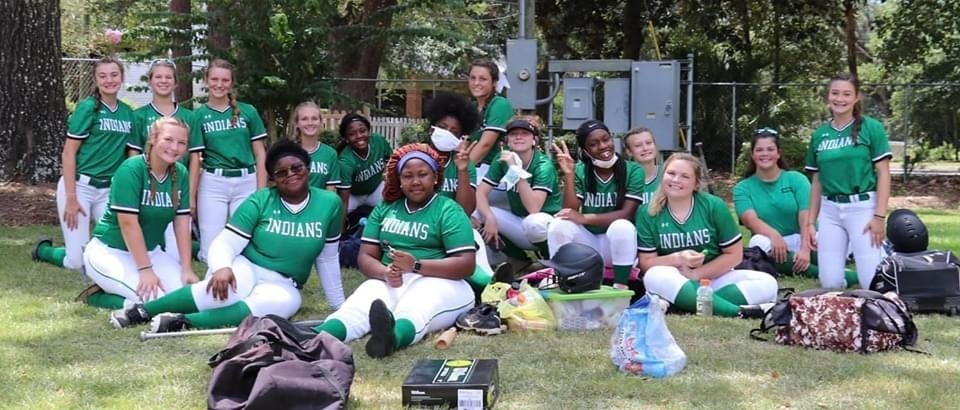 Teachers learning how to use new exciting instructional tool for students, the ClearTouch board.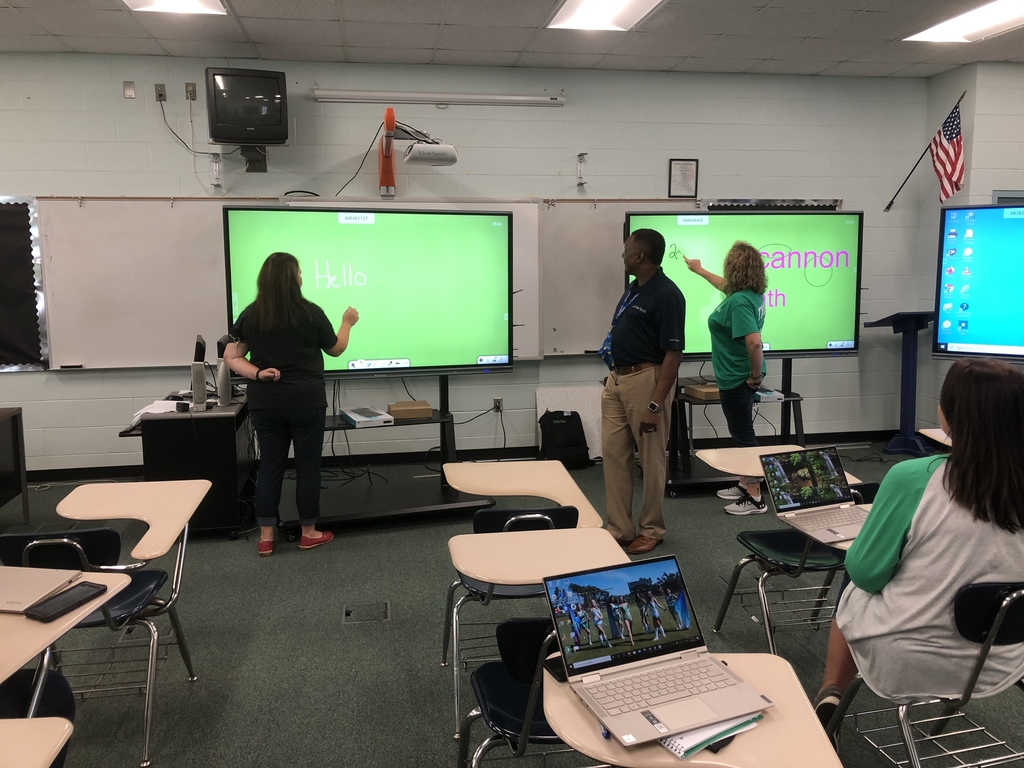 Senior Dinner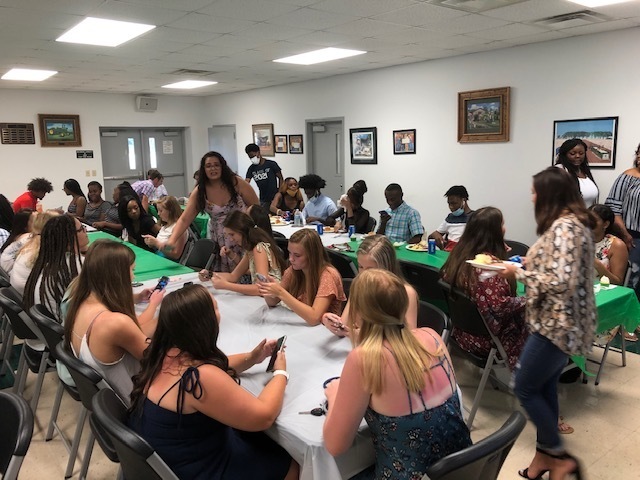 Class of 2021 Senior Dinner & School Tour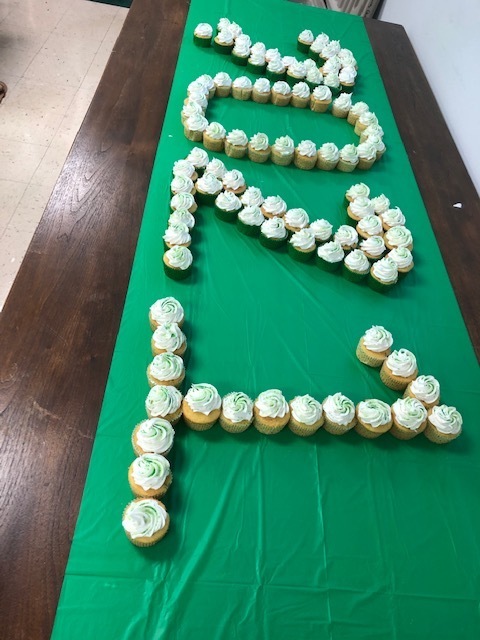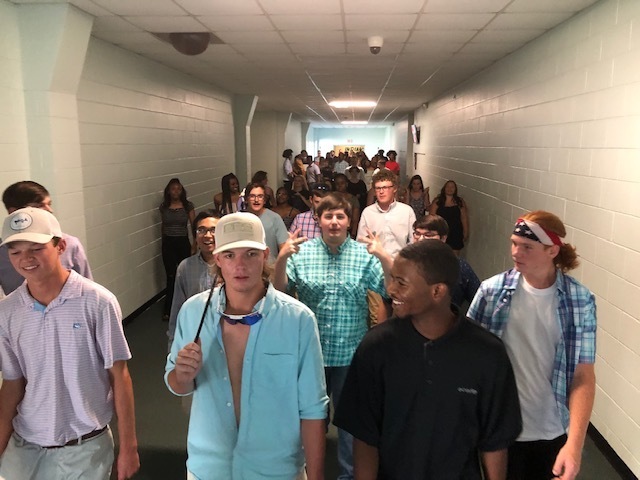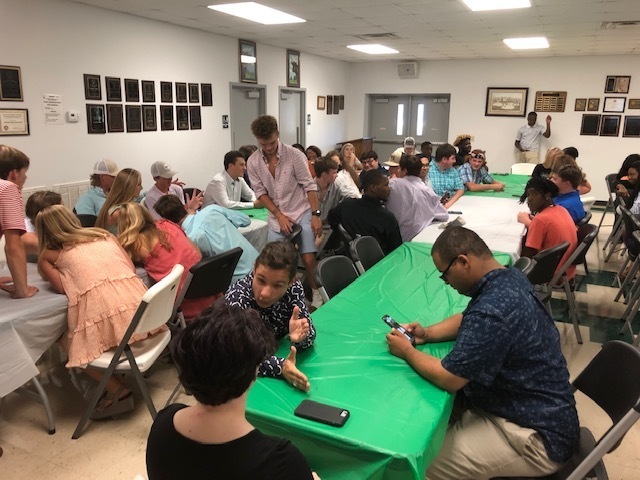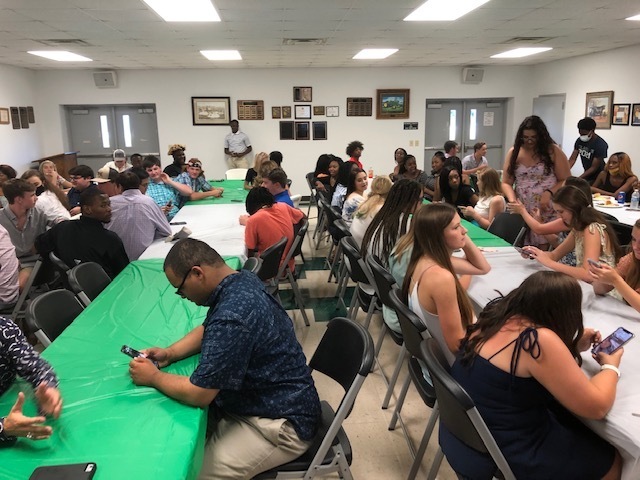 Softball is serious about summer practice as season is quickly approaching!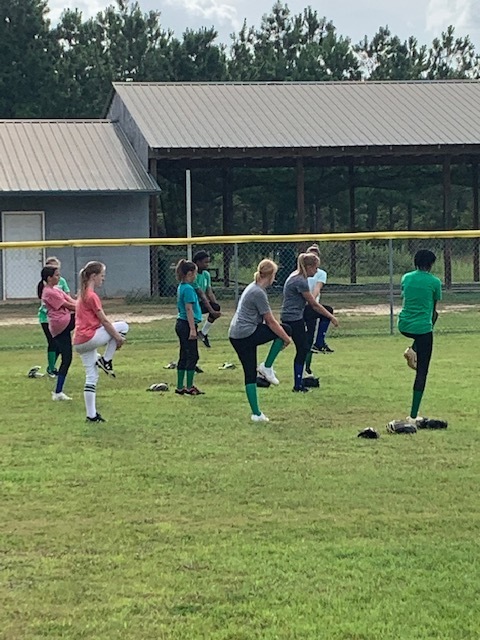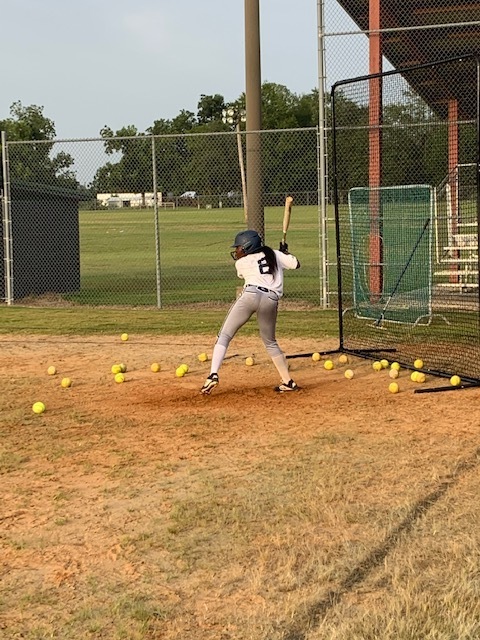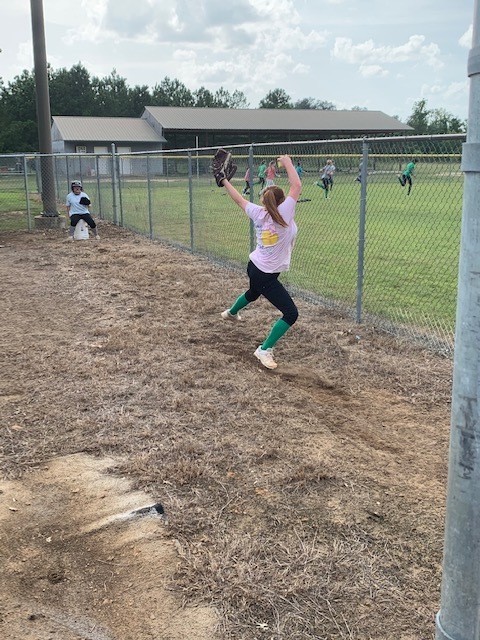 Football team getting ready for a big year!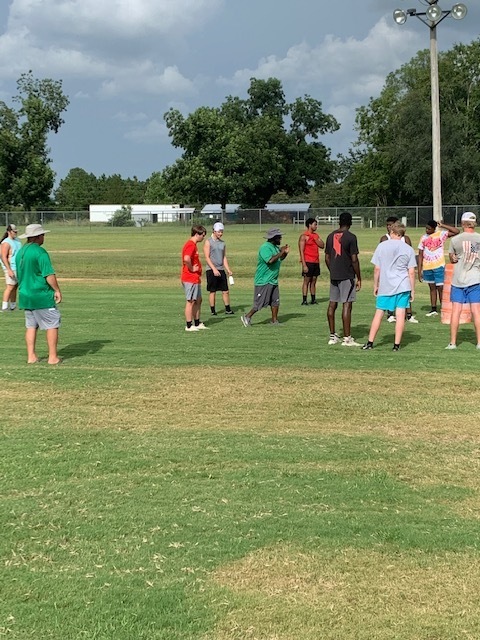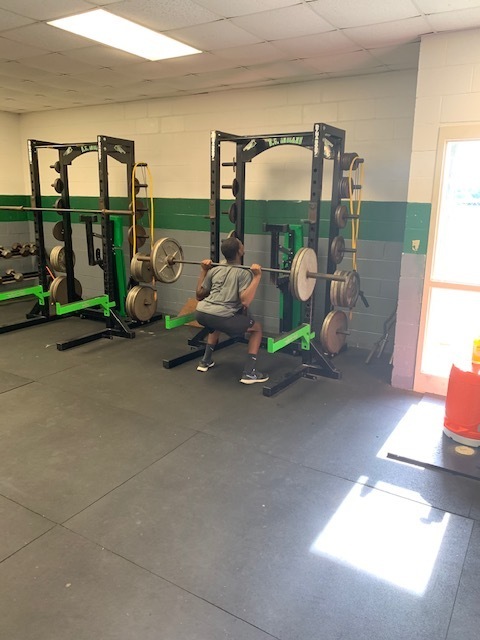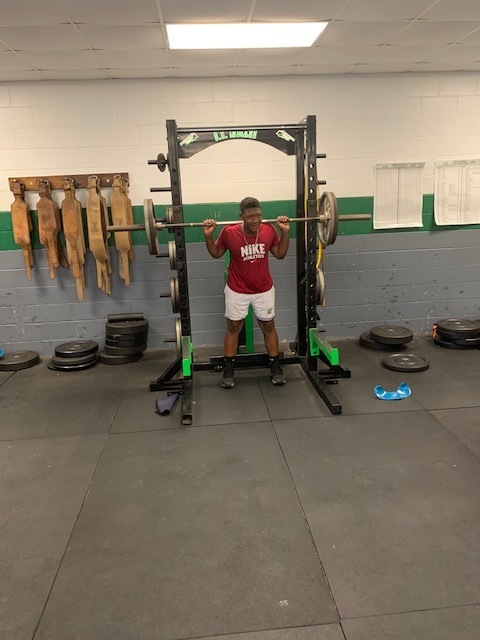 Look who visited the football team!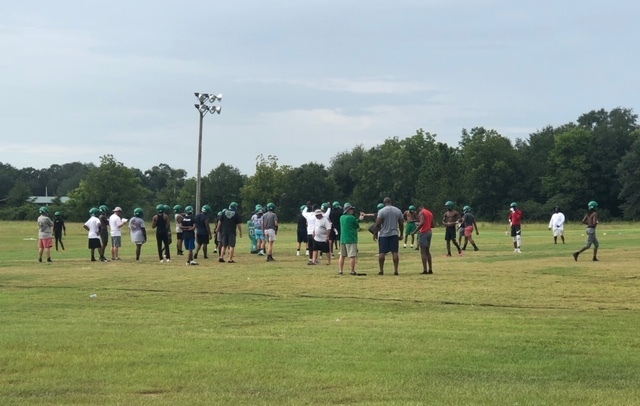 COMING SOON: FFA Hall of Fame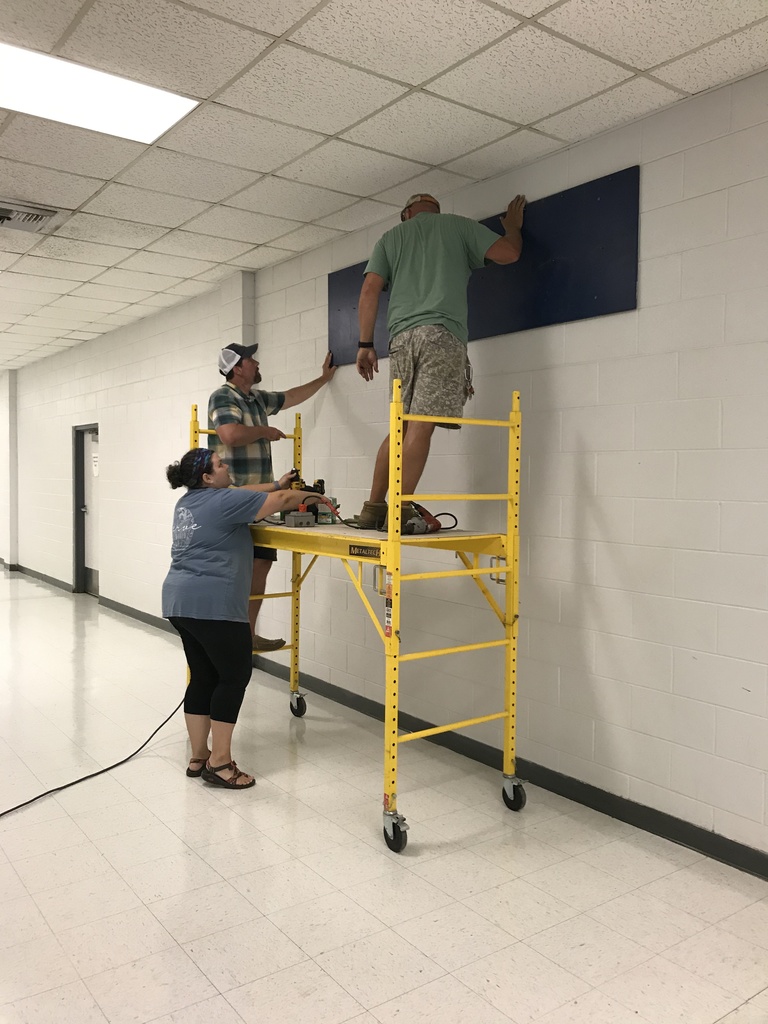 New year. New team. New coach. Same Indian PRIDE!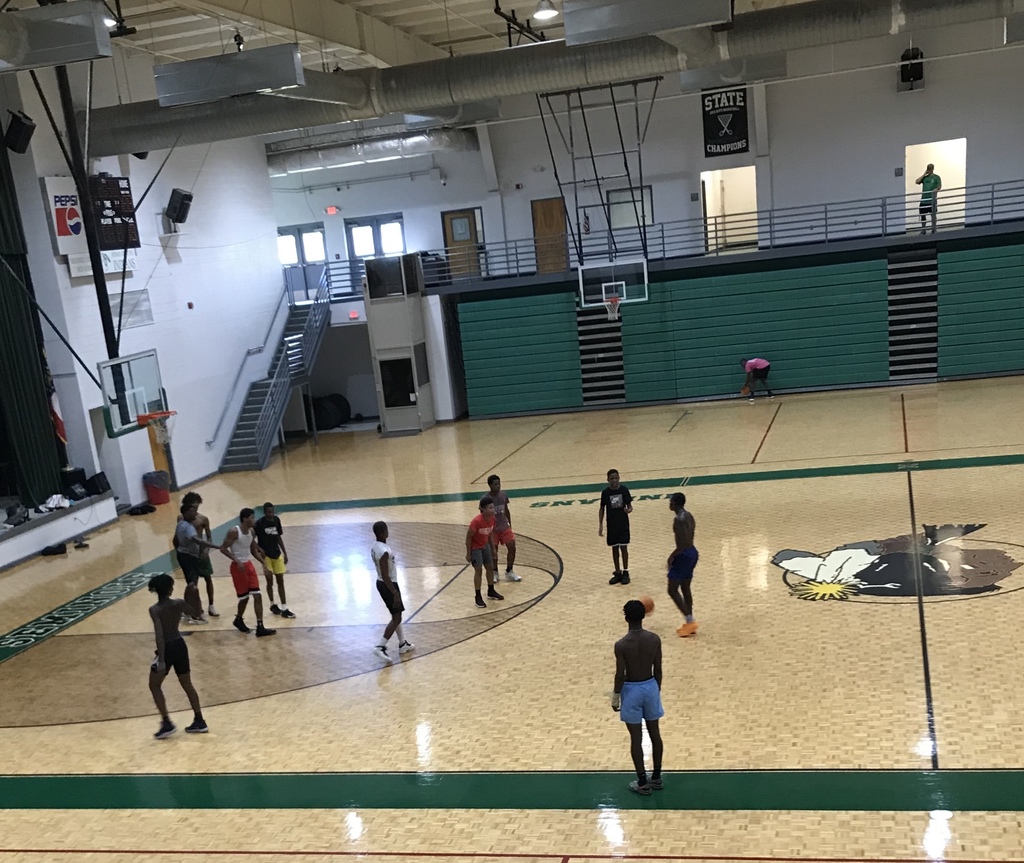 Senior students getting ready for back to school!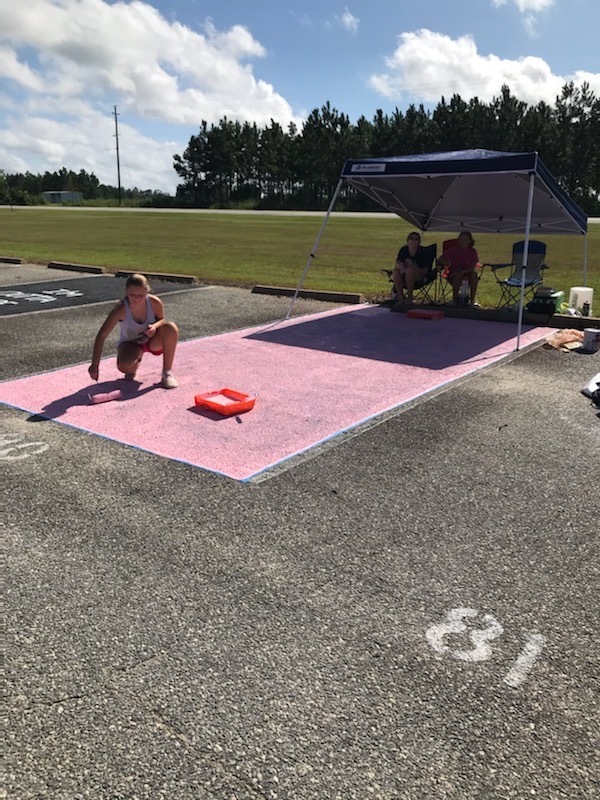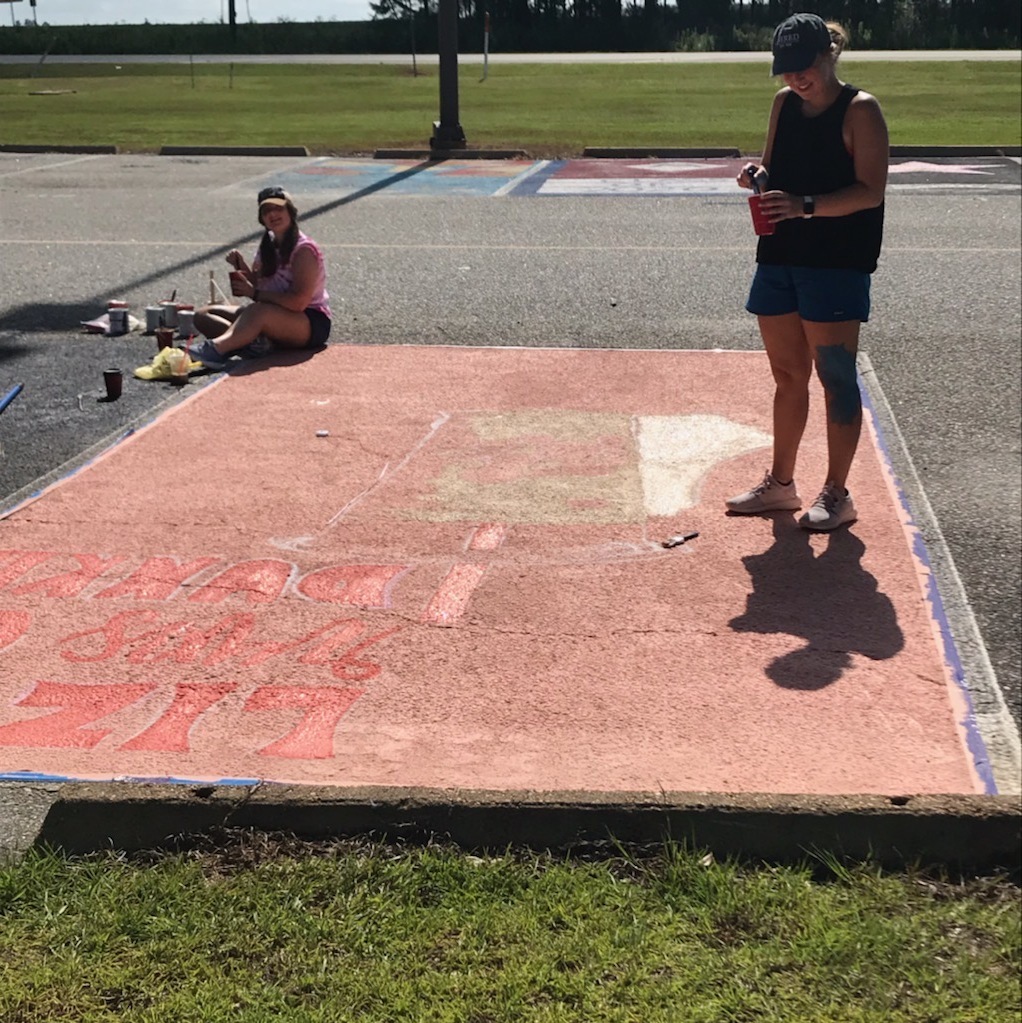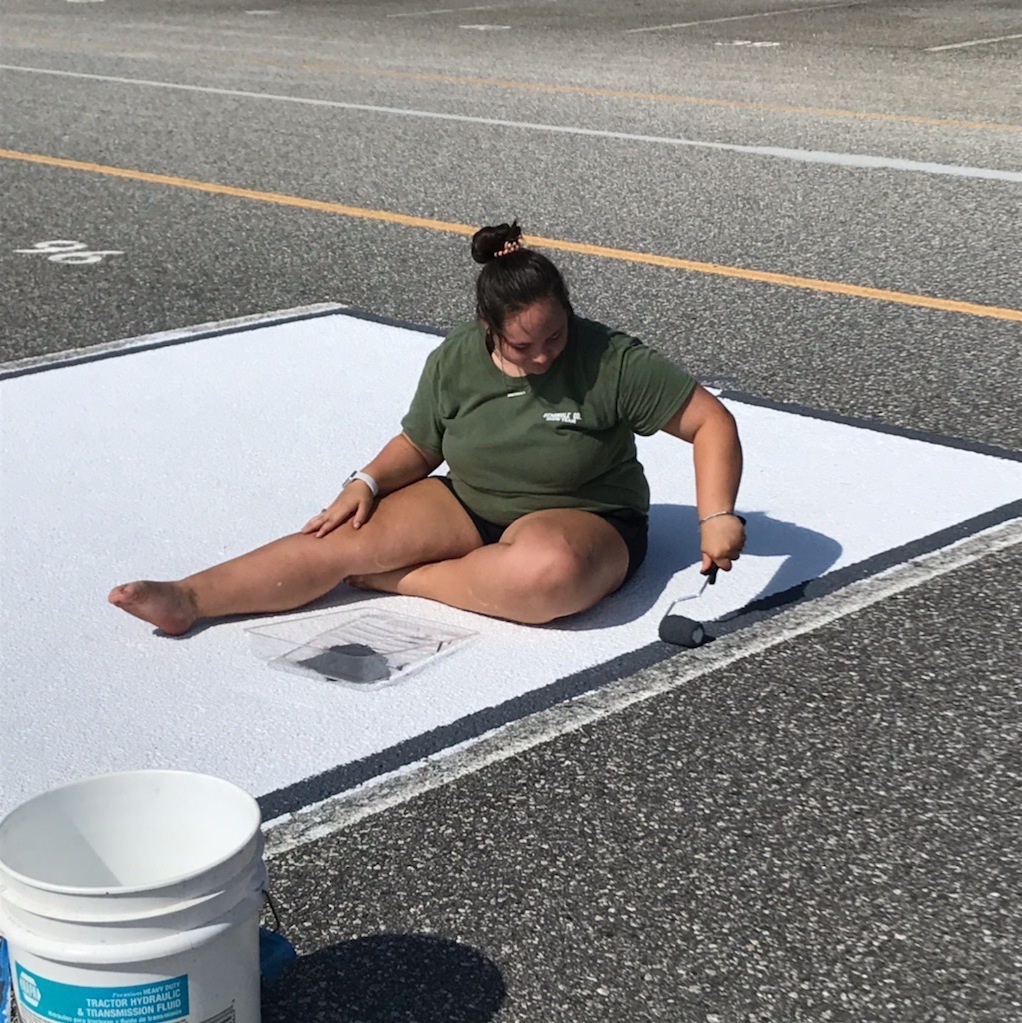 Cheerleaders getting after it at practice today!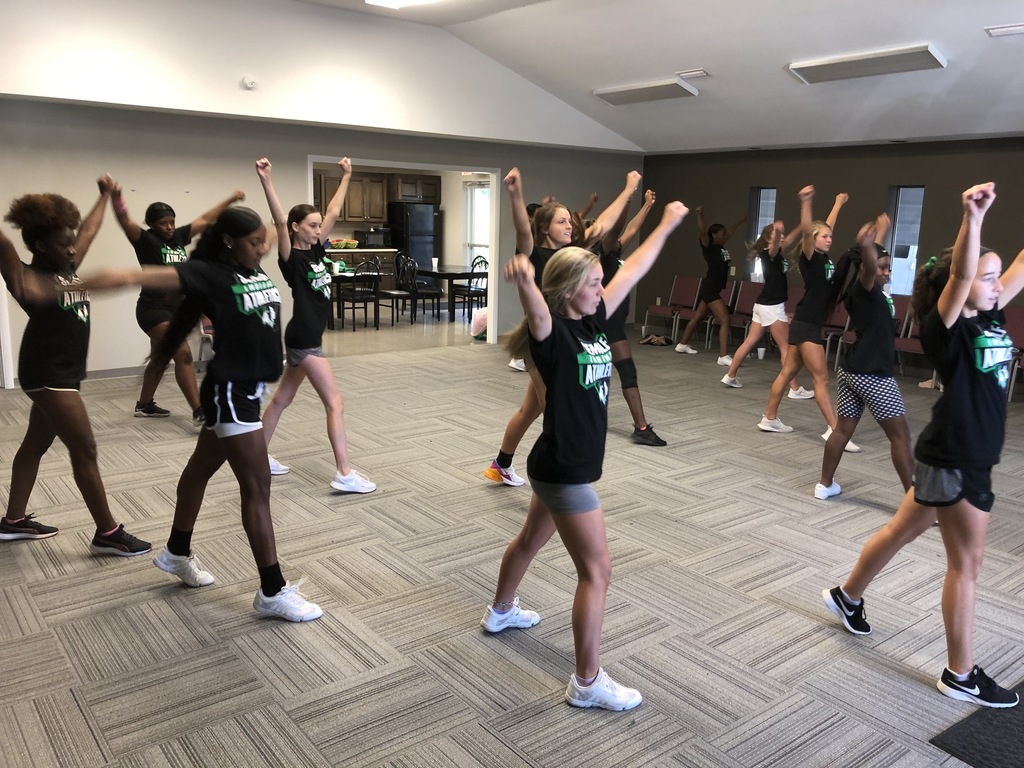 Students helping with TV installation.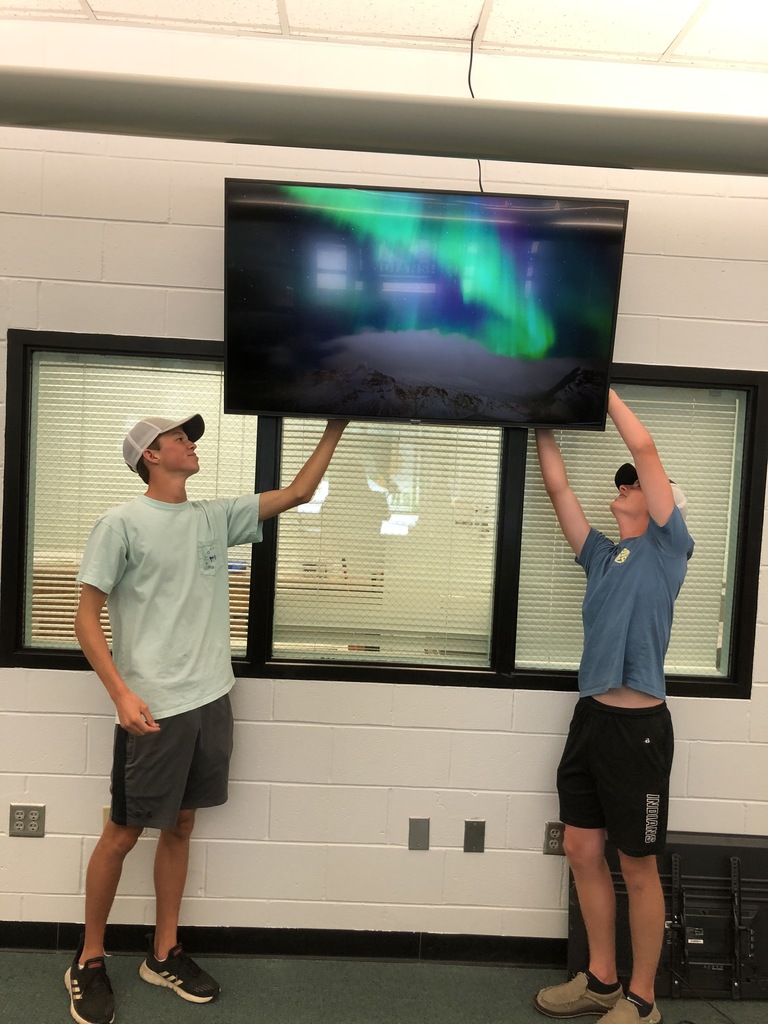 Green Machine is at camp this week getting ready for a big year!