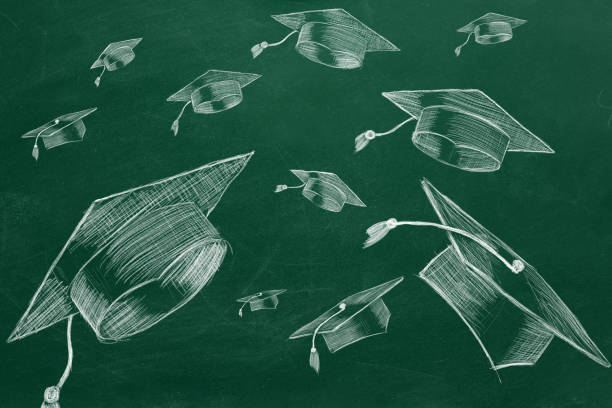 There will be a Spring football game this Friday at 7:30pm!! Tickets are $3. They can be purchased in the front office or at the gate. We hope to see you there!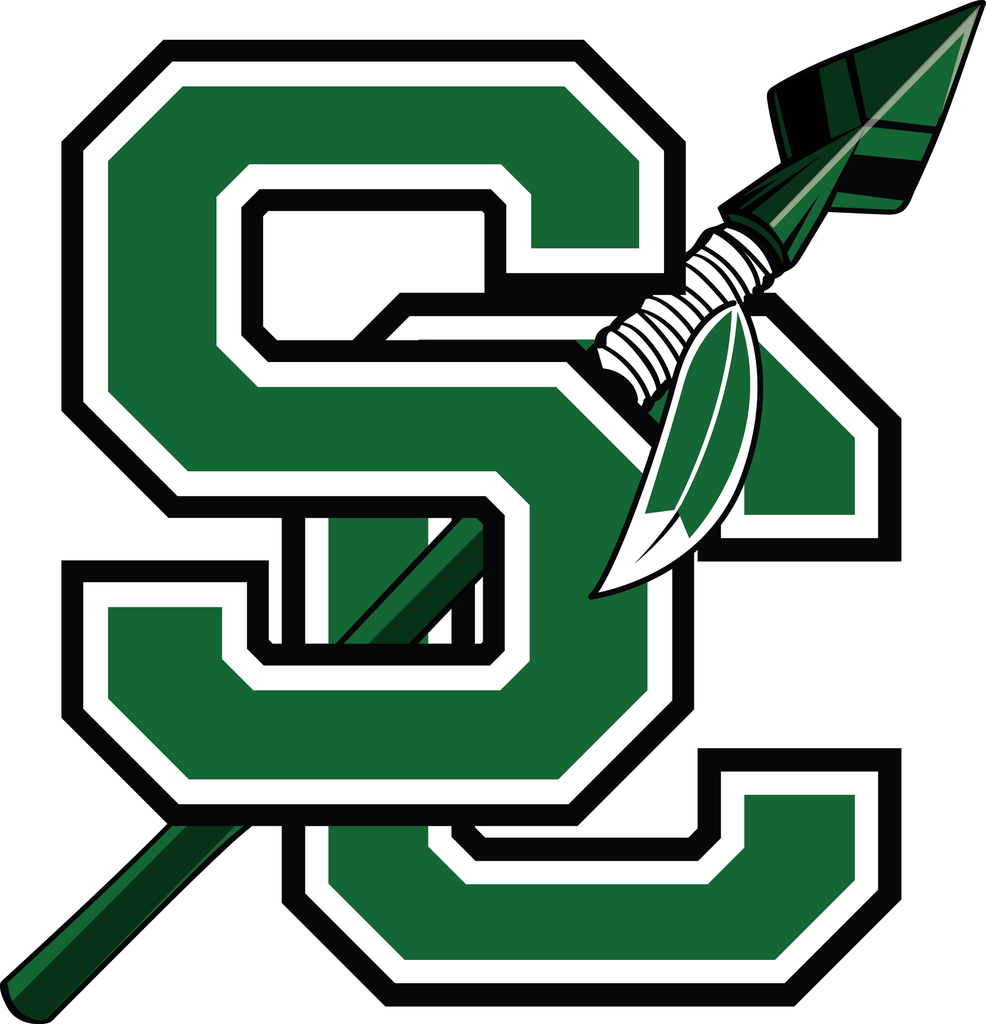 Due to possible severe winds and weather forecasted for Thursday, March 31, 2022, students will not attend school in Seminole County. Teachers and staff will report for a work day starting at 10:00am. Students, stay home and stay safe! Hope to see everyone Friday morning! All activities are canceled for tomorrow as well.

No school tomorrow due to severe weather condition! Everyone please stay safe!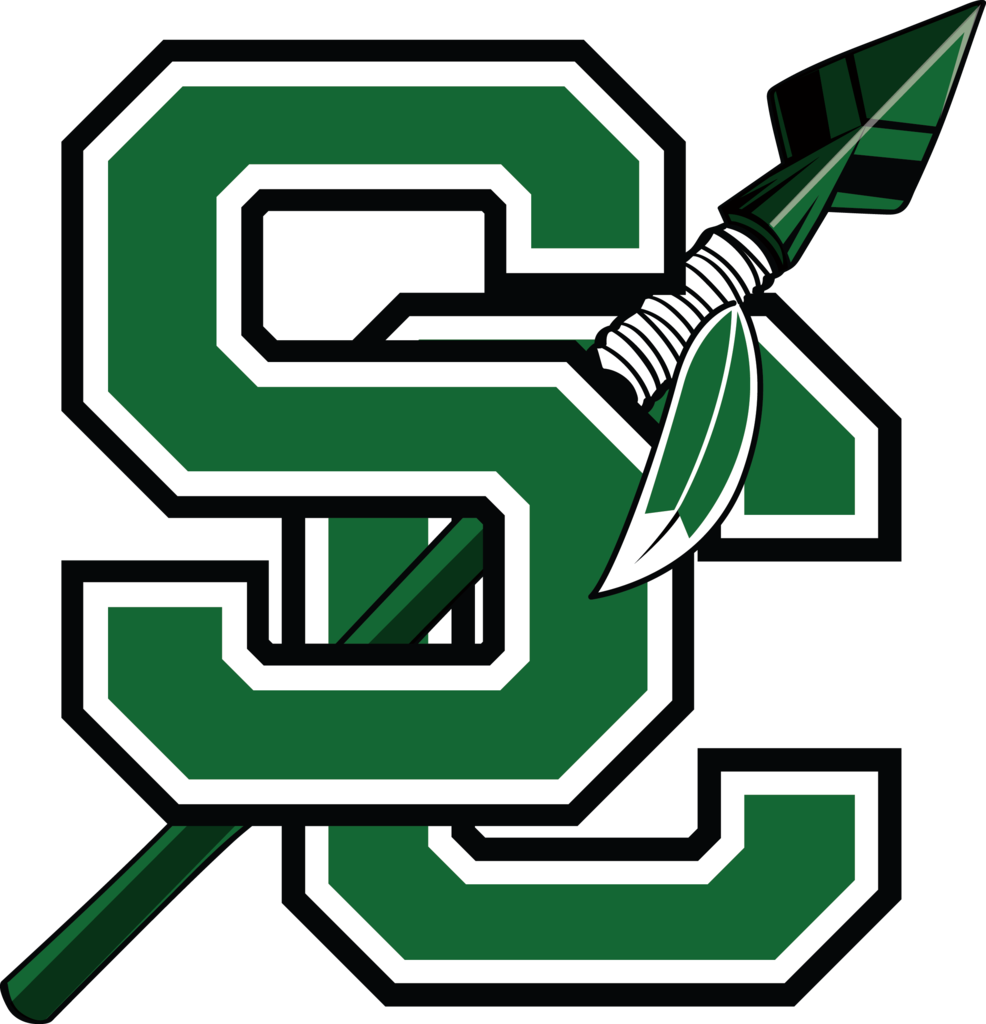 All students will be released at 2pm today due to inclement weather.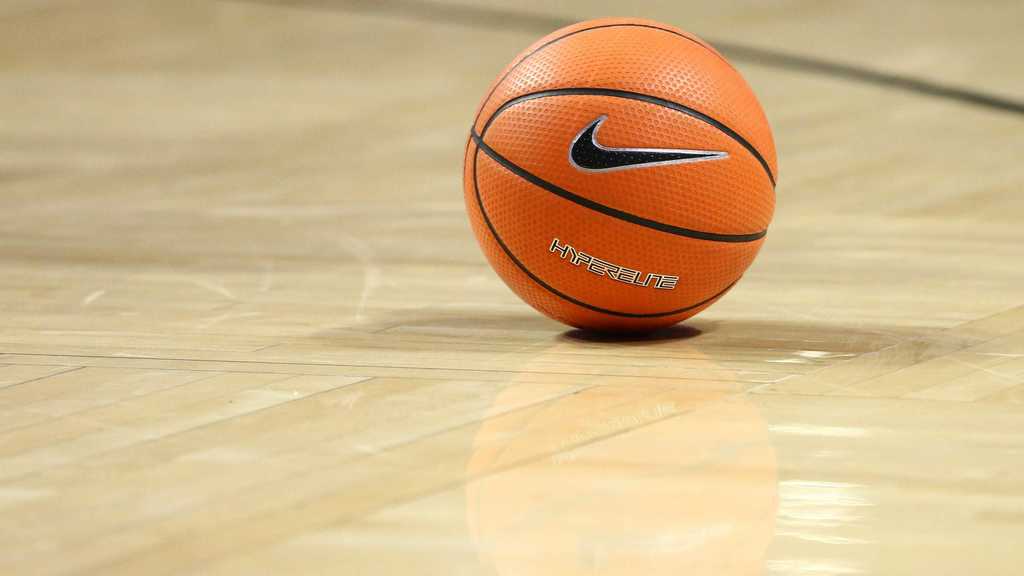 The Seminole Girls Basketball Team will play home on Wednesday at 6:00 vs. Lake Oconee Academy in the Elite 8 round of the state basketball tournament. We need a full house supporting our girls! Buy your tickets on GoFan.com on Monday.

Random Acts of Kindness Quote: 2/18/22- "It only takes one person and one act of kindness, to inspire others and create change."

Random Act of Kindness Quotes: 2/16/22- "One kind word can change someone's entire day." 2/17/22- "Kindness is a gift everyone can afford to give."

Random Act of Kindness Quote Day 2: "Carry out a random act of kindness, with no expectation of reward, safe in knowledge that one day someone might do the same for you" -Princess Diana

Day 1: Random Acts of Kindness Week "If we all do one random act of kindness daily, we just might set the world in the right direction". - Martin Kornfeld
SCHS Football Playoff Game @ Metter High, Saturday November 13th has been moved to 2pm. All tickets must be purchased through GoFan.co GO INDIANS!!!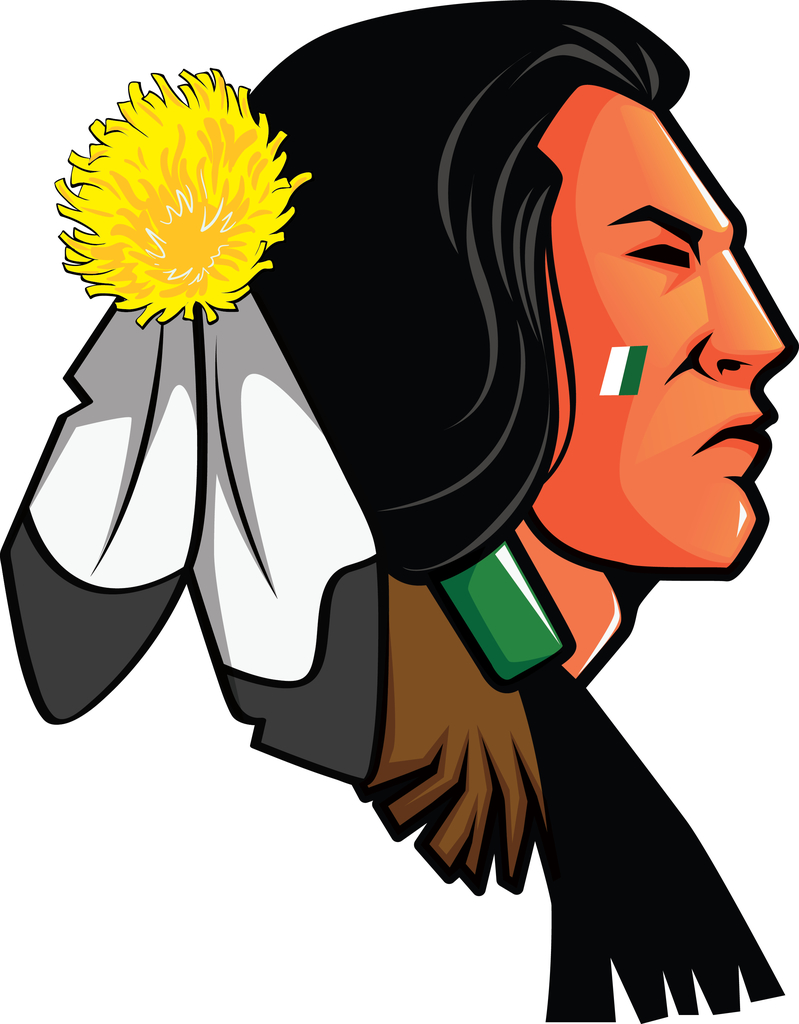 Congratulations to our Lady Indians Softball team on their big win over Baconton Charter today by the score of 14-6!!

The SCMHS building will be OPEN tomorrow (September 7th) for all students and staff at our regular time. We look forward to seeing everyone back for in-person instruction!

The Seminole County School District will start back to school with face to face instruction on Tuesday, September 7, 2021. All buses will run the regular school routes. Good luck to all students and staff!

School will be closed tomorrow for students due to severe weather conditions in the early morning hours. Faculty and staff will need to report to work at 9:00am.

Due to unknown weather conditions, Seminole County Schools will be closed on Monday, August 16th. Stay safe!

First ever SCMS Cheer Team working hard at Cheer Camp this week!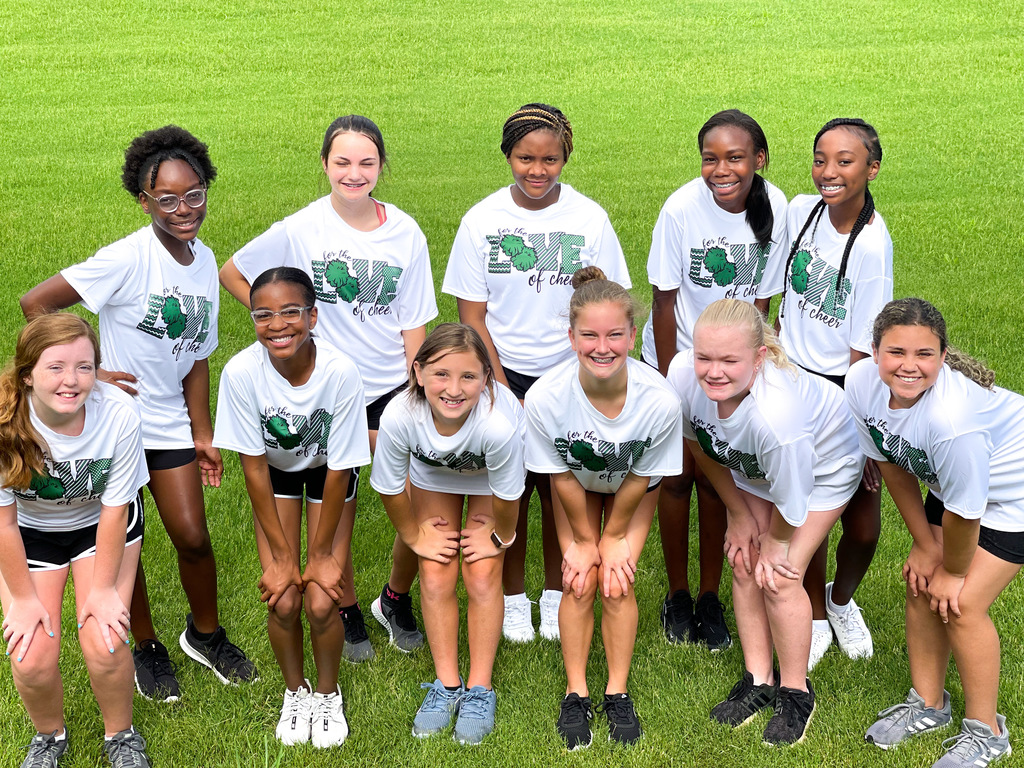 Student Excels at American Legion Program!! Georgia Boys State is a comprehensive one week course in state and local government and is a program of the American Legion Department of Georgia. The program was held June 13-19 at Gordon State College in Barnesville. It is a "leadership action program" where qualified male high school rising seniors take part in a practical government course. It is designed to develop a working knowledge of the structure of government and to impress upon the citizen the fact that our government is just what we make it. Along the way delegates have the opportunity to learn the political process by organizing a mythical 51st state. Each level of government is run by those delegates who are elected to serve. Instruction is presented on the law and court system, parliamentary procedure and Georgia political history. Will Pace graduated with honors from Georgia Boys State and was recognized at the ceremony as the winner of the oratorical contest. Additionally, he was chosen as 1 of 2 delegates (out of 157) to represent Georgia at Boys Nation in Washington DC in July. Congratulations Will!!