Congratulations to SCHS literary, baseball, tennis and golf teams on their region/area championships over the last 7 days! Another great week for SCHS!

SCHS Tennis Boys and Girl's Teams defeated Bainbridge today!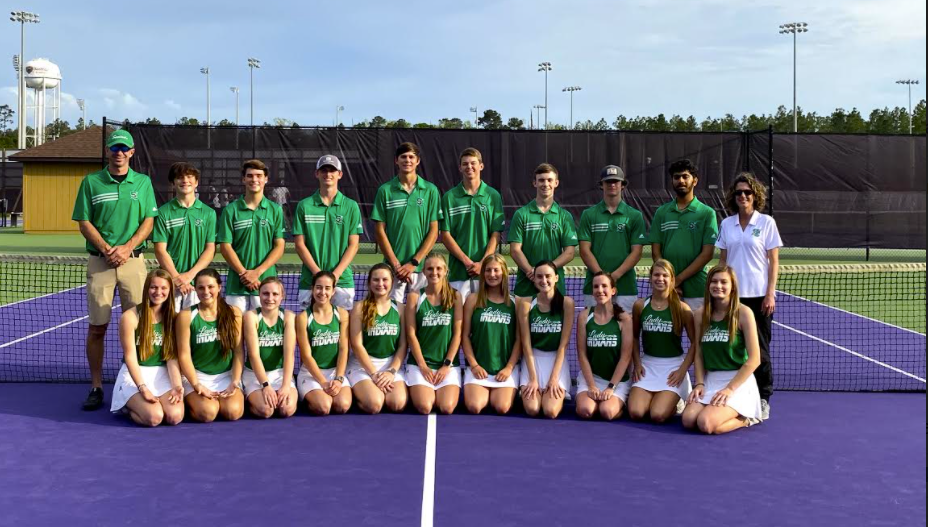 You can view the Hog Show live on Instagram this Saturday, February 13th. Search "seminolecountyffa" in your Instagram app and follow the live stream starting at 11:00am.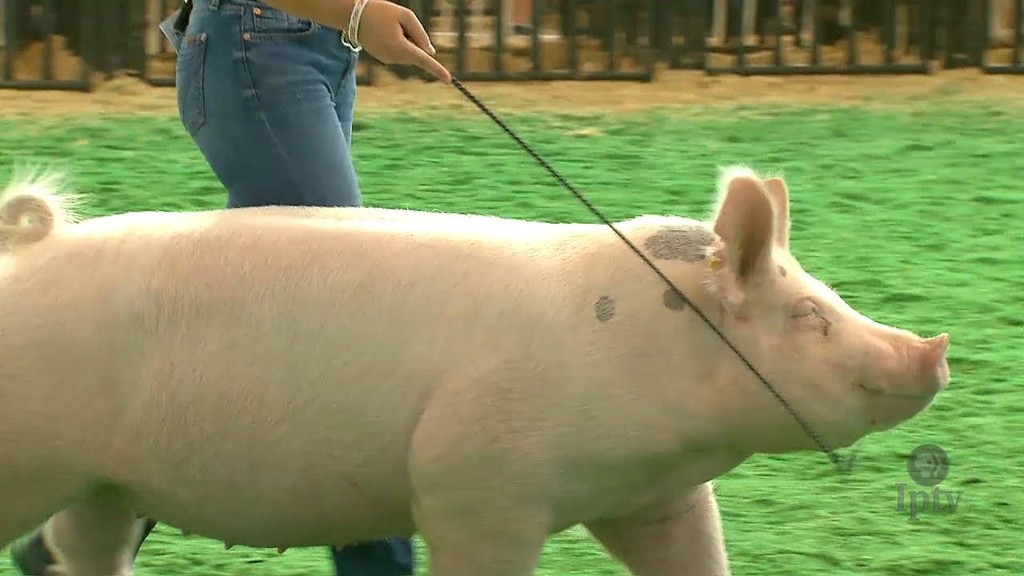 7th Grade Cell Projects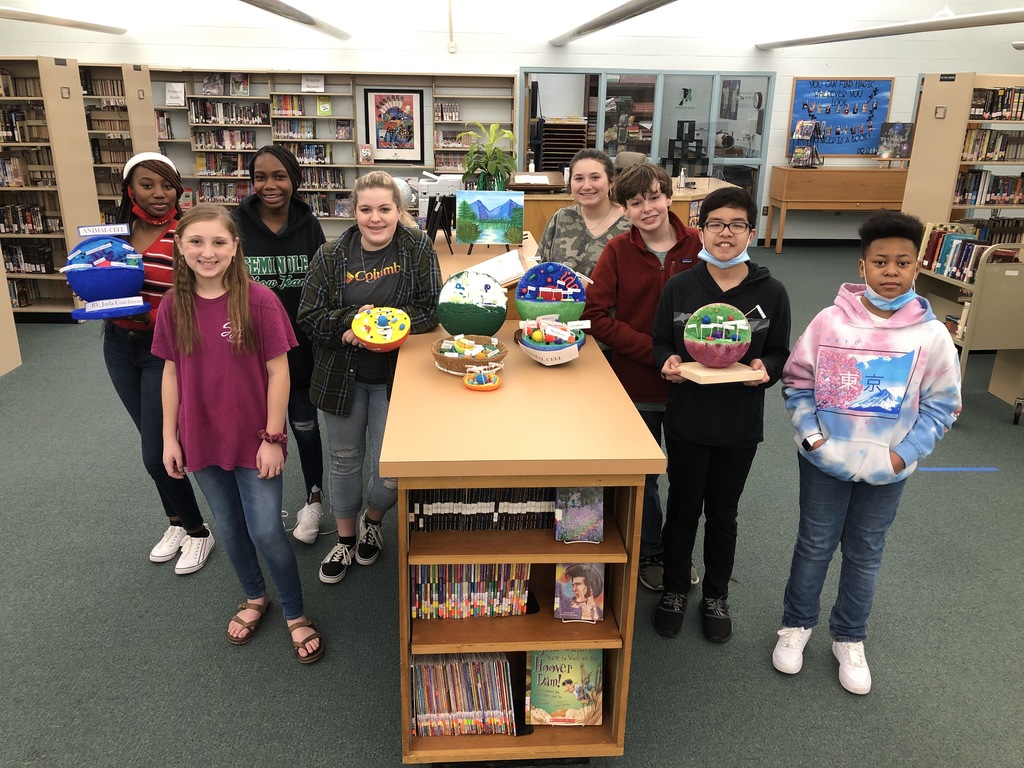 We invite all students to attend the school performances ($3.00 per student) the performance of Aladdin. High School performance will be on February 17th and the Middle School performance will be on February 18th.

Attention all Middle School Students: The award-winning Green Machine band program would like to invite you to join us in building next year's band!! You don't have to know anything about music; we'll teach you everything you need to know and supply the instrument. It's a great way to have fun making music while building friendships that will last a lifetime!! We are featured at all of the football games and parades, plus we perform concerts and go on trips! Additionally, by playing in the band you can earn $cholarships for college and develop leadership skills that will set you apart from the crowd when it's time to get a job. There's a place for you in the Green Machine! For more information, you can see Dr. Burke in the band room, or email him at
dallasb@seminole.k12.ga.us
.

Don't wait until the last minute to get flowers for your Valentines! The Seminole Ag. Department will be selling different flower arrangements that will be delivered to students during their seventh period class the Friday before Valentine's Day. Orders must be paid for by February 5th or arrangements will not be made. Thank you! Supplies are limited so get your orders in soon! The link to the order form is here:
https://forms.gle/hLvahNFrUcHaQj7N8
.

The Seminole County FFA will be selling Valentines Day arrangements while supplies last. Arrangements may be ordered by filling out the Google Form and may be ordered for students at the middle/high school, elementary school, or they can be delivered within the city limits. Deliveries will take place on February 12 and will meet all guidelines of both schools. Please send payment to Seminole County Middle High School and orders must be prepaid before they will be filled.
https://forms.gle/hLvahNFrUcHaQj7N8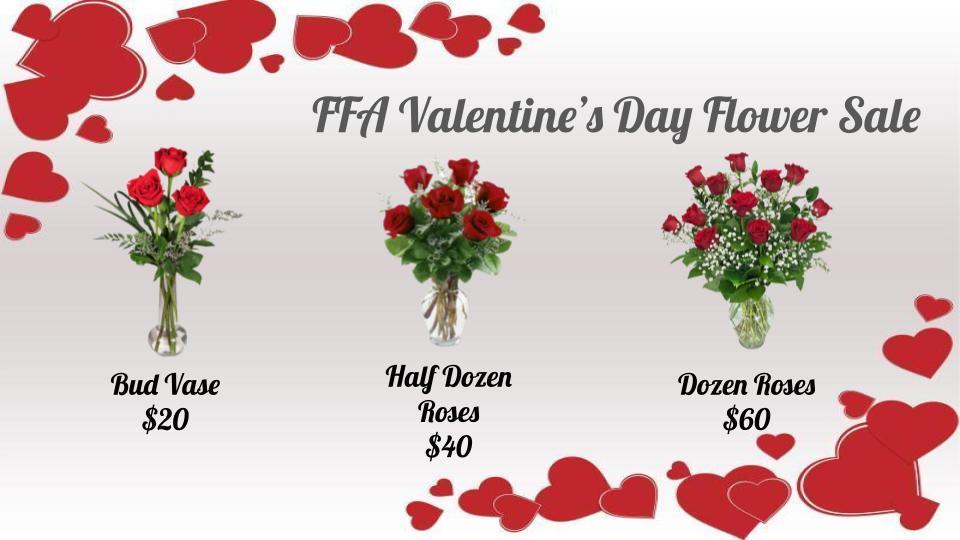 SCMHS conducted a Code Red Drill this morning. It was only a drill. All is well! Happy Friday and have a great weekend.

Honors, AP and Fine Arts Parent Night Thursday, January 21st in cafeteria. SCMS is 5:00-6:00. SCHS is 6:00-7:30. Plan to attend to see what new classes will be offered next year. Class registration for 2021-2022 begins next week!


Welcome back from the winter break!! Tuesday, January 5 is a Digital Learning Day. Students should check their Google Classrooms for assignments. Also, Distance Learners should begin their classes in Edgenuity. We'll see all in-person students at school on Wednesday!


Basketball pictures for grades 6-12 and makeup school day pictures for grades 6-11 and for staff will be Thursday, January 7, 2021. Be ready to look your best!

For those interested in attending the basketball games at Quitman County Saturday night at 6:00/7:30, there will be no tickets sold at the gate. You must purchase for $7.00 each, one of the limited number of tickets (33 total) from Coach Page or Coach Ingram. Player's families will have first option through Thursday, December 17th. After Thursday, any remaining tickets will be open for the general public to purchase. No GHSA passes will be accepted if all tickets have been purchased.
Seminole County Lady Indians defeated the Sneads Lady Pirates 49-23 to improve to 3-1 on the year.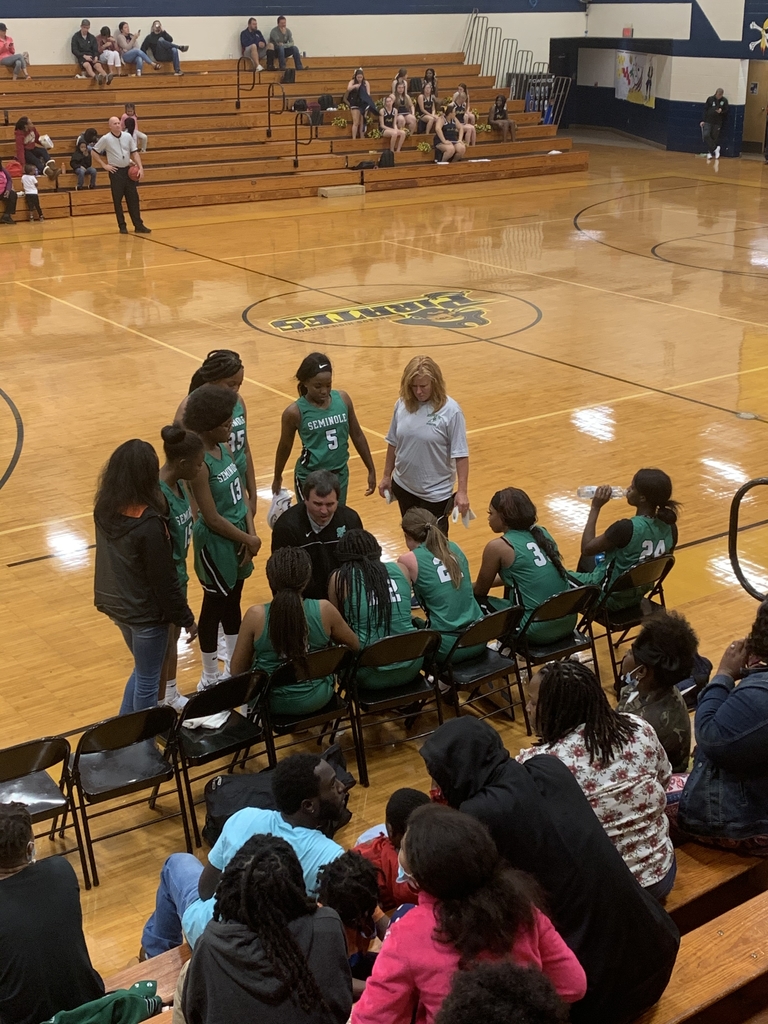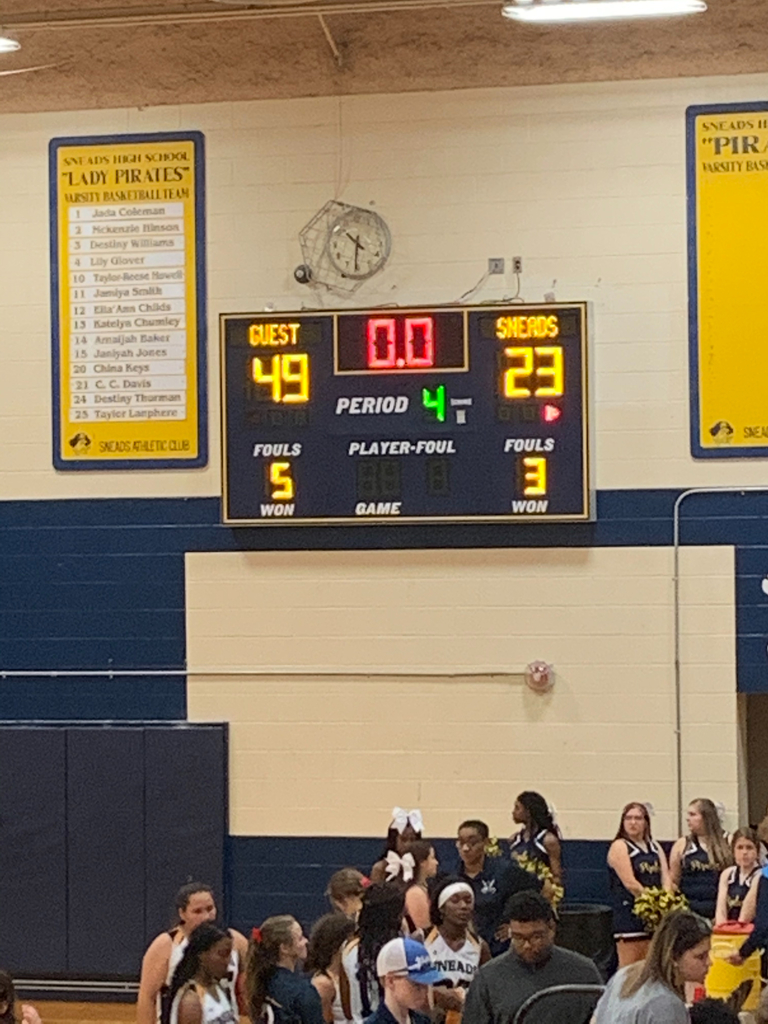 Semester Exams are cancelled for SCMHS. Students are still expected to be in school each day.

All senior ads must be paid in full by tomorrow, 12/11/20. Make out checks to Seminole County Middle High School. See Mrs. Aman if you have questions.

Senior Breakfast has been rescheduled to Friday, December 18th @ 10:20 (after 7th period exam). Seniors will need to report to the gym at that time.
The Seminole County Varsity Basketball teams both notched victories over Stewart County on Saturday night. The boys won 42-33 to move to 2-0 on the year. The girls won 58-35 to even their record at 1-1. Both teams resume action on Tuesday at Terrell County at 6:00.