Basketball pictures for grades 6-12 and makeup school day pictures for grades 6-11 and for staff will be Thursday, January 7, 2021. Be ready to look your best!

For those interested in attending the basketball games at Quitman County Saturday night at 6:00/7:30, there will be no tickets sold at the gate. You must purchase for $7.00 each, one of the limited number of tickets (33 total) from Coach Page or Coach Ingram. Player's families will have first option through Thursday, December 17th. After Thursday, any remaining tickets will be open for the general public to purchase. No GHSA passes will be accepted if all tickets have been purchased.
Seminole County Lady Indians defeated the Sneads Lady Pirates 49-23 to improve to 3-1 on the year.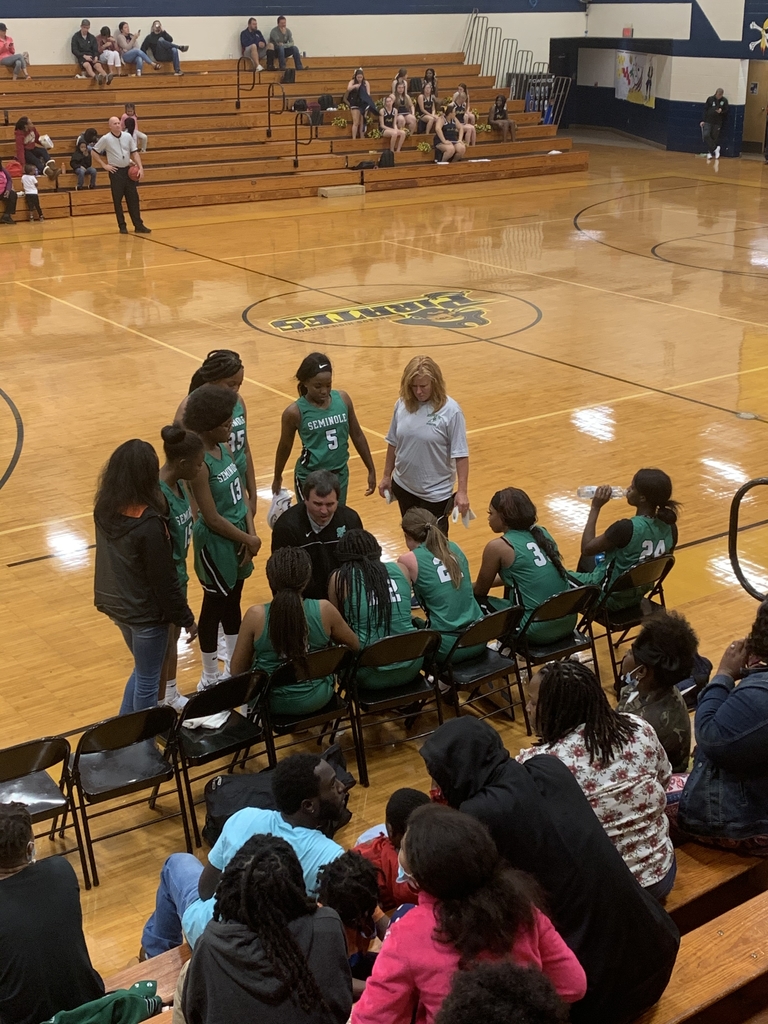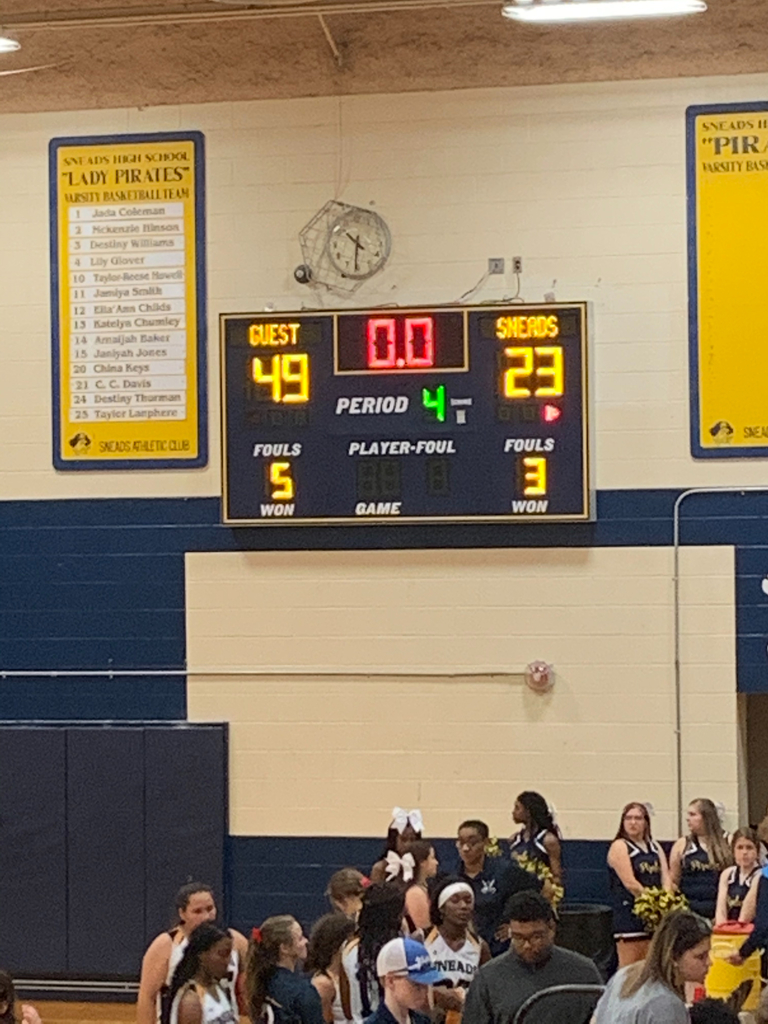 Semester Exams are cancelled for SCMHS. Students are still expected to be in school each day.

All senior ads must be paid in full by tomorrow, 12/11/20. Make out checks to Seminole County Middle High School. See Mrs. Aman if you have questions.

Senior Breakfast has been rescheduled to Friday, December 18th @ 10:20 (after 7th period exam). Seniors will need to report to the gym at that time.
The Seminole County Varsity Basketball teams both notched victories over Stewart County on Saturday night. The boys won 42-33 to move to 2-0 on the year. The girls won 58-35 to even their record at 1-1. Both teams resume action on Tuesday at Terrell County at 6:00.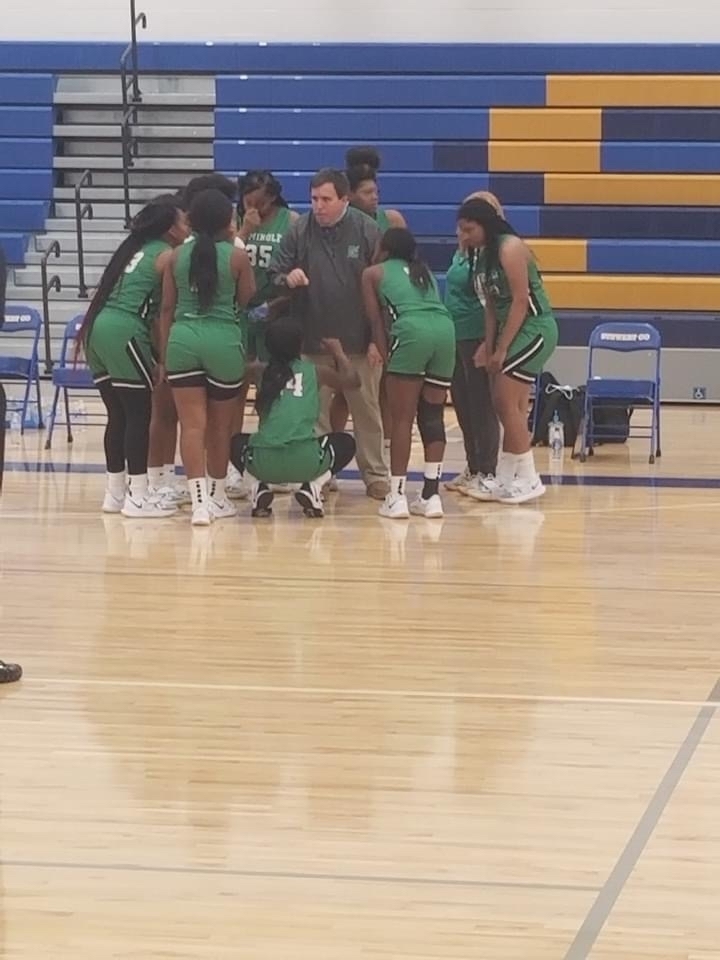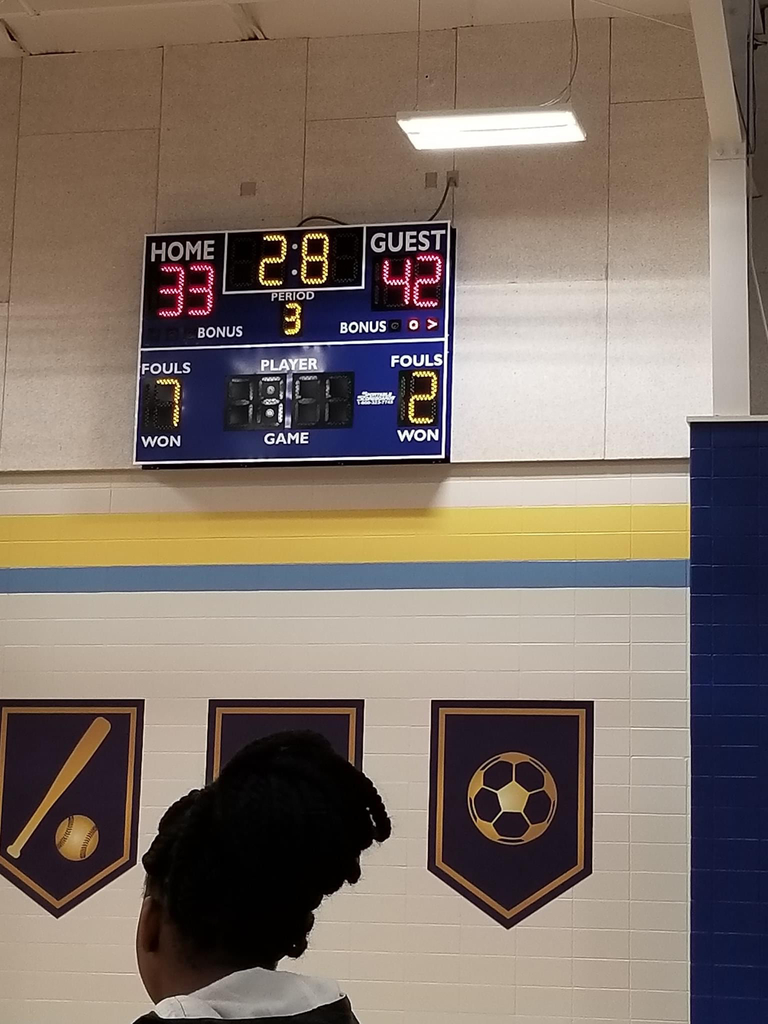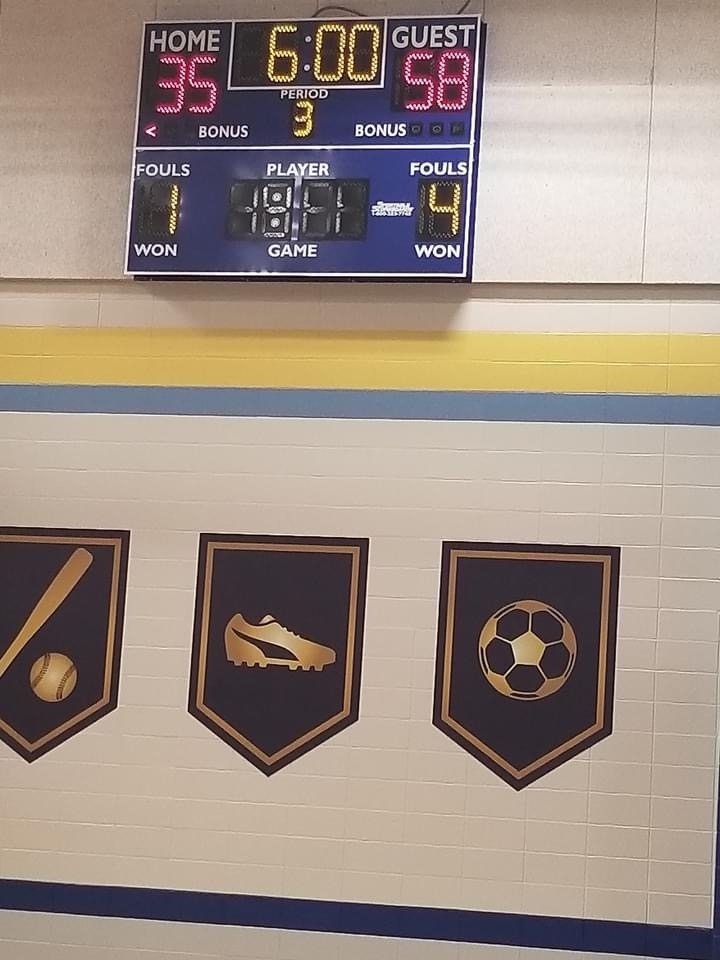 Will Pace placed second in the FFA Prepared Public Speaking Competition this week. After advancing past the preliminary round before Thanksgiving, Will competed yesterday and will advance to the State FFA Super Saturday competition in January. In this contest, students write a 6-8 minute speech on a topic in agriculture that they choose, learn it and then present it. They also must answer questions on their topic at the end of their speech. Congratulations Will!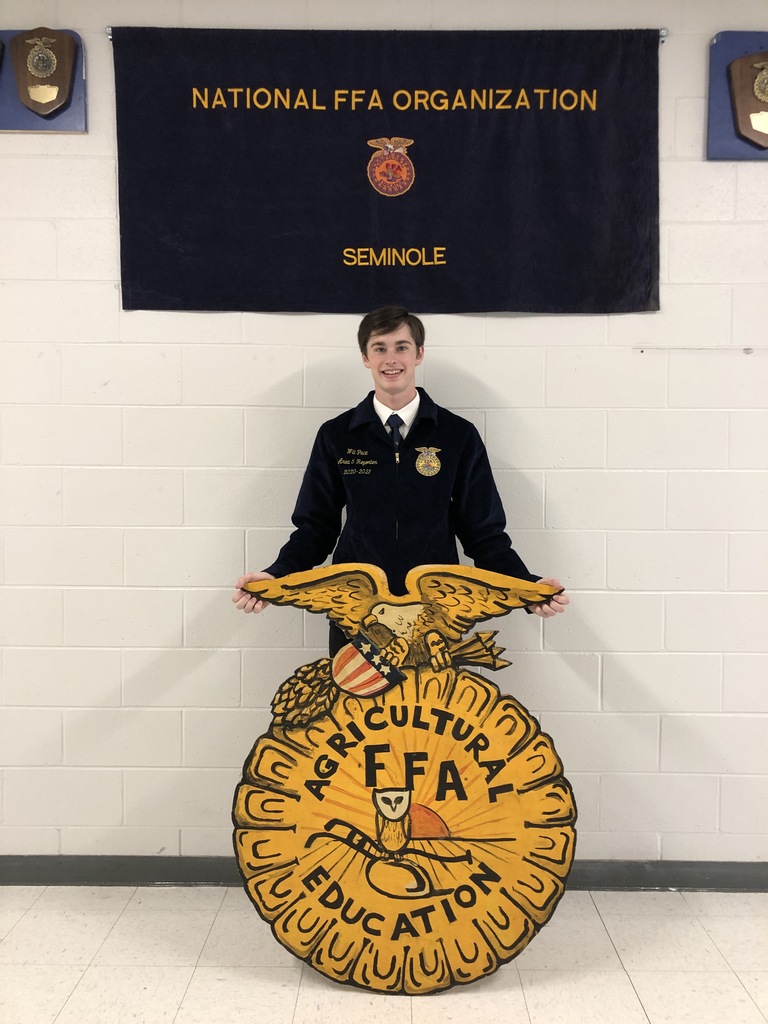 Congratulations to Rachel Smith for winning the Fall Photo contest sponsored by the SCHS Art Club! She won a $10 gift card of her choice and her photo published on the school website!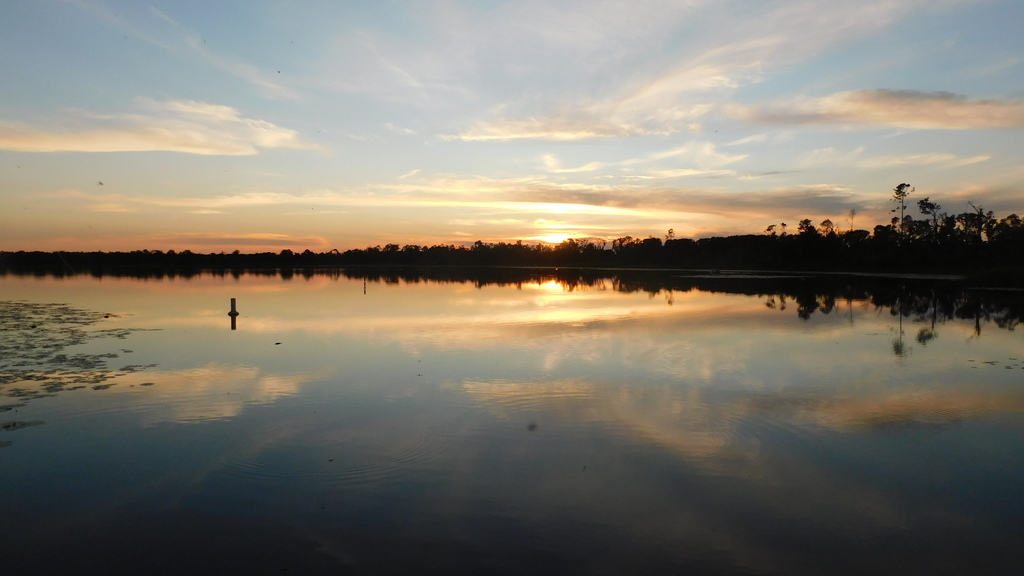 Seminole FFA has extra fruit available in limited quantities please contact Mr. Smith for information at 229.493.0553

Congratulations to John Michael Godby for his catch last Saturday at the fishing tournament. He won a rod for his big catch!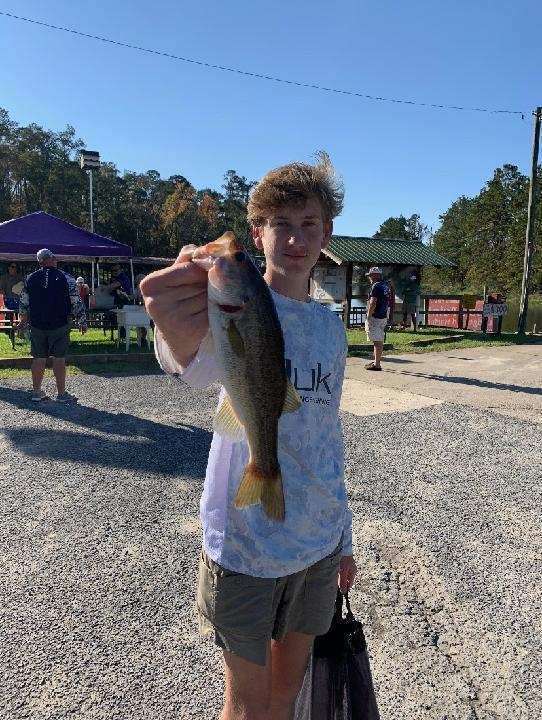 Check out the great article from our journalism class in the news feed and the pictures from today's EPIC pep rally at SCMHS.. truly the best place to be! GO INDIANS!

Gracen Kirkland recently participated in the FFA Job Interview Competition. After submitting her cover letter and resume, she made it to the next round of competition in which she completed a Zoom interview. She placed 10th overall in our Area. Congratulations Gracen!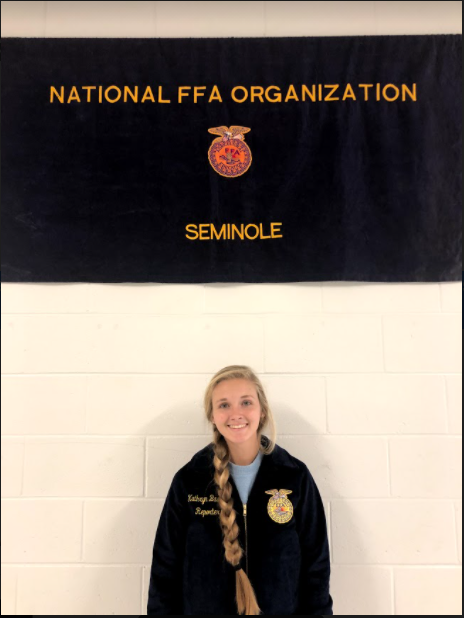 Here are the upcoming events surrounding football: 1. Tuesday, November 10th - Community Pep Rally for Homecoming game at the Ag Barn (6:00) - includes community pep rally, parade. 2. Thursday, November 12th - HOMECOMING Football game vs. Pelham (7:00 pm - NOT 7:30) 3. Saturday, November 14th - Homecoming Dance (MS dance 5:00-8:00 pm) & (HS dance 9:00-12:00 pm). Dance tickets are $15.00 prior to dance or $20.00 at the door. See Mrs. Trawick or Dr. Hunter or Mrs. Glass (in the office) for tickets. Must wear proper attire - no jeans or t-shirts. Photographers will be available. No campaigning for homecoming representatives. 4. Monday, November 16th - Football game @ Miller Co. (6:30 PM) 5. Friday, November 20th - SENIOR RECOGNITION Football game vs. Terrell Co. (7:30 pm)

Happy Friday! 🎃❤😀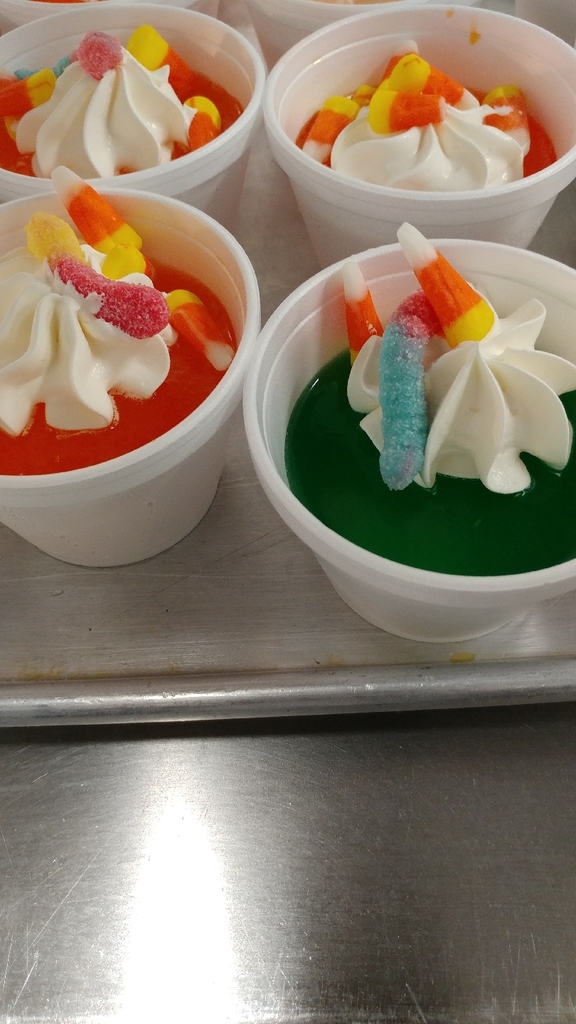 The intent application for second semester was emailed out to all distance learning students. The deadline to complete this application is Friday November 6th by 5pm. Please contact SCMHS if you have not received this email or if you have any questions.

Congratulations to the 6th Grade students in "Good Standing":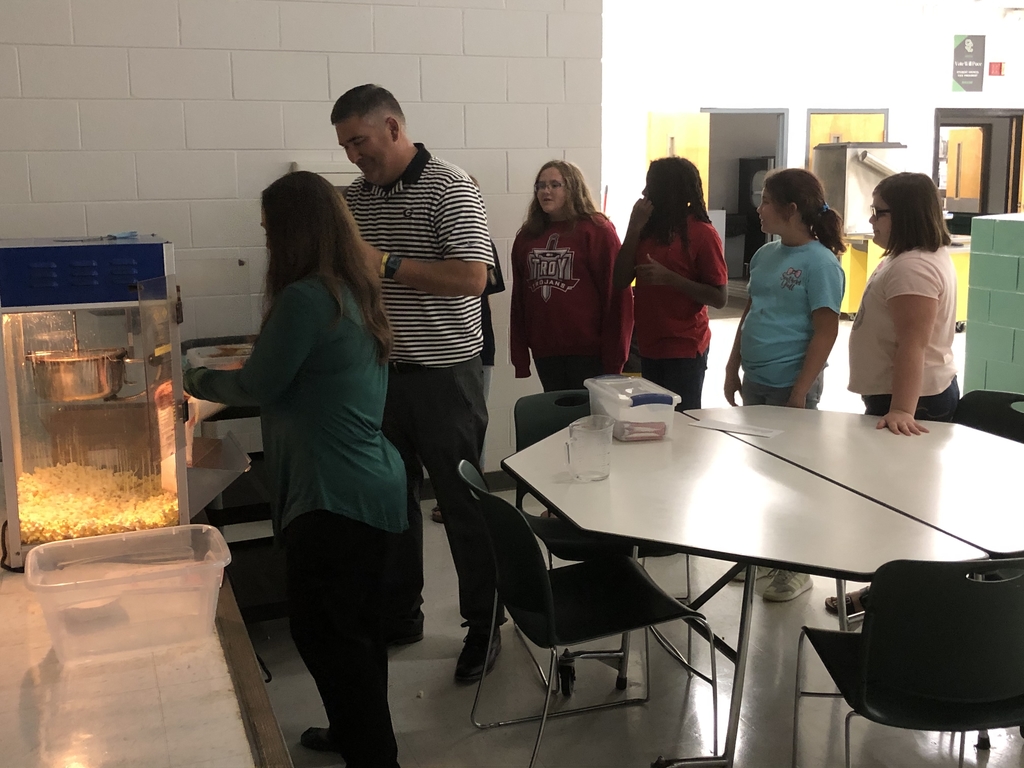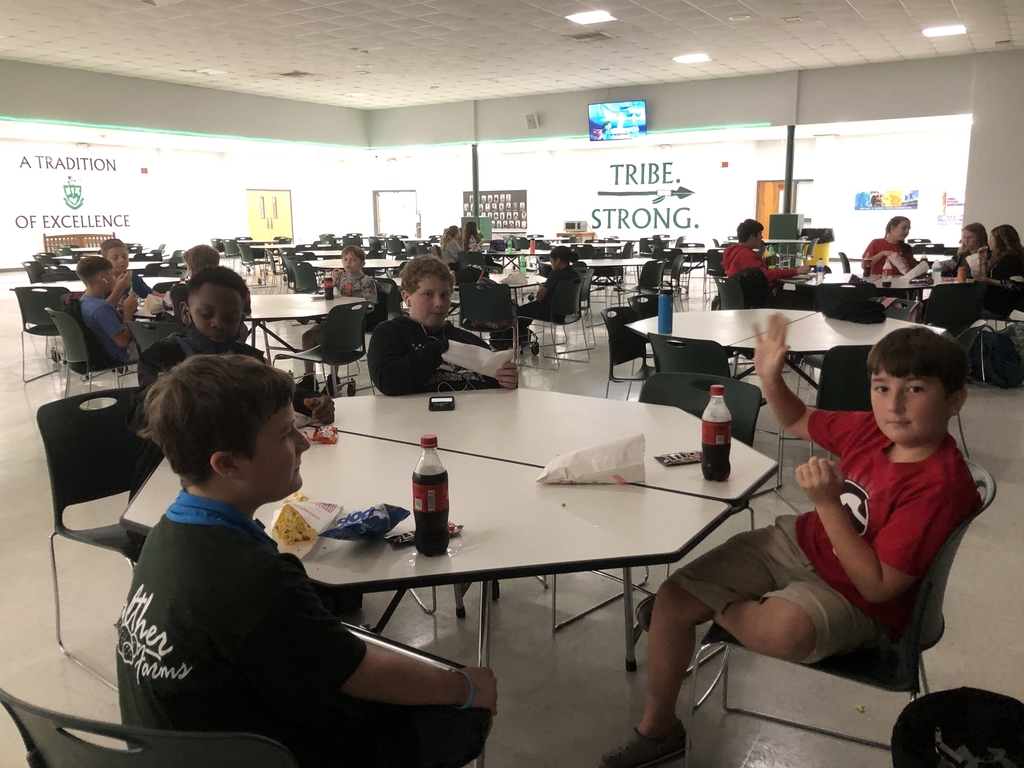 Report cards are being issued today to all SCMHS students at the end of day.

Good standing is a classification giving students certain rights and privileges. It will be based on four categories: Attendance, Tardiness, Grades, and Discipline. A student must earn Good Standing. It is a privilege, not a right. It will be used as a reward incentive. Good Standing will be evaluated at the end of each 9 week period. Attendance: 1. No unexcused absences during a 9 week period. a. In order for an absence to be excused, the school must receive written notice from a parent/guardian or a doctor's office as to why the student was absent. This written notice must be received within three days of the student's return from absence. THIS PROCEDURE WILL BE STRICTLY ENFORCED. 2. No more than 4 excused absences per class per 9 week period not to exceed 7 total in a semester. Total absences include both excused and unexcused absences. 3. Once a student has missed 8 days in any class, he or she will not be eligible for good standing till the next semester. a. Absences will be defined by individual class periods. EX- once you have missed 4 days in first period you will not be in good standing for the next 9 week period. When you have missed 8 (excused or unexcused) days in first period, you will not be eligible for good standing till next SEMESTER. Tardiness: 1. A student is only allowed 2 tardies per 9 week period in order to remain in Good Standing. 2. See tardy rules in handbook for disciplinary action. Grades: 1. A student must be passing all classes at the end of each 9 week period. 2. An incomplete will be considered not passing. Discipline: 1. A student will only be allowed 3 days of ISS per semester. Once a student reaches 4 days of ISS, they will no longer be eligible for Good Standing till the following semester. 2. Any out of school suspension will revoke good standing until the following semester

To support Red Ribbon Week and Breast Cancer Awareness Month Middle High School students will be able to dress up for the following days: Wednesday- "Focus on your Future"— wear college shirt or dress up like your future career. Thursday— "Pink Out for Breast Cancer"— wear pink in observance of Breast Cancer Awareness Month Friday— "Get Crazy for the Green and White"— wear crazy socks and green and white! GO INDIANS!!!